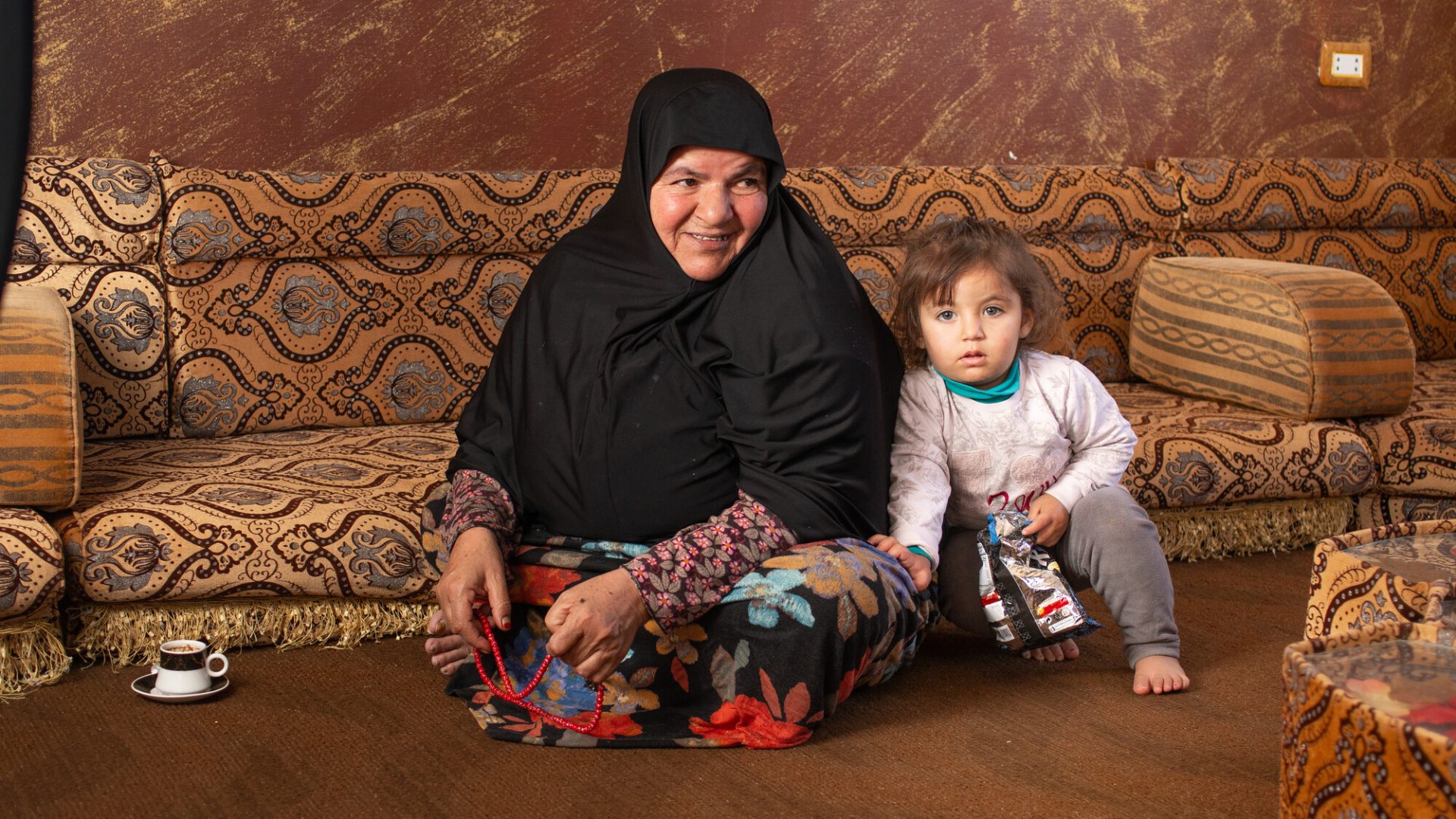 The HelpAge Global Network is a unique worldwide alliance standing up for the rights of older people. With 171 members and country offices across 90 countries, the HelpAge Global Network is a truly international movement for change. We share one major goal: creating a fairer world for older people so they can live safe, healthy and dignified lives.
As a member of the HelpAge Global Network you will be joining like-minded organisations who collaborate to strengthen national, regional and global influence. We believe we are stronger together.
"Being a member of the HelpAge global network allows us to be the part of a worldwide partnership and to have input into the international movement for change that's aimed at putting the rights of older people on the global agenda."
Mission Armenia
Benefits
Enhance your impact: The network gives you opportunities to work with other organisations and strengthen your capacity to implement programmes, influence policy at all levels and respond to humanitarian crises. We share technical expertise, resources, and fundraising opportunities.
Raise your profile: We can help you increase your influence by being part of a recognised global partnership. With the network's unique understanding of ageing issues and its strong
reputation, members have a powerful voice to influence policy and practice at all levels.
Learn with others: The network provides opportunities to connect with other organisations working on similar issues, and learn from their experiences and challenges in addressing the
barriers older people face. You will have access to learning groups, online resources and the latest news in the sector.
Raise the voices of older people: The network's wide experience and connections help strengthen older people's voice. We share evidence, expertise and opportunities to support older people to speak out about their rights.
Criteria
We welcome organisations with an interest in ageing, no matter their size or whether they work at the international, regional, national or local levels. We also welcome national and regional platforms or networks.
To join, your organisation must:
Show an interest in ageing and share our vision of a world in which all older people can lead dignified, healthy and secure lives.
Commit to be an active member of the network and engage with the HelpAge 2030 Strategy.
Have at least two years of relevant experience in advocacy and campaigning, research, policy, development, capacity building, programmes (service delivery) in areas related to the 2030 Strategy.
Adhere to the basic principles of the HelpAge network.
Branding
As a member you can benefit from the network's strong reputation and raise your profile. You can use the Global Network logo on materials and communications published by your organisation. Download the guidelines to the HelpAge Global Network logo and the logo.