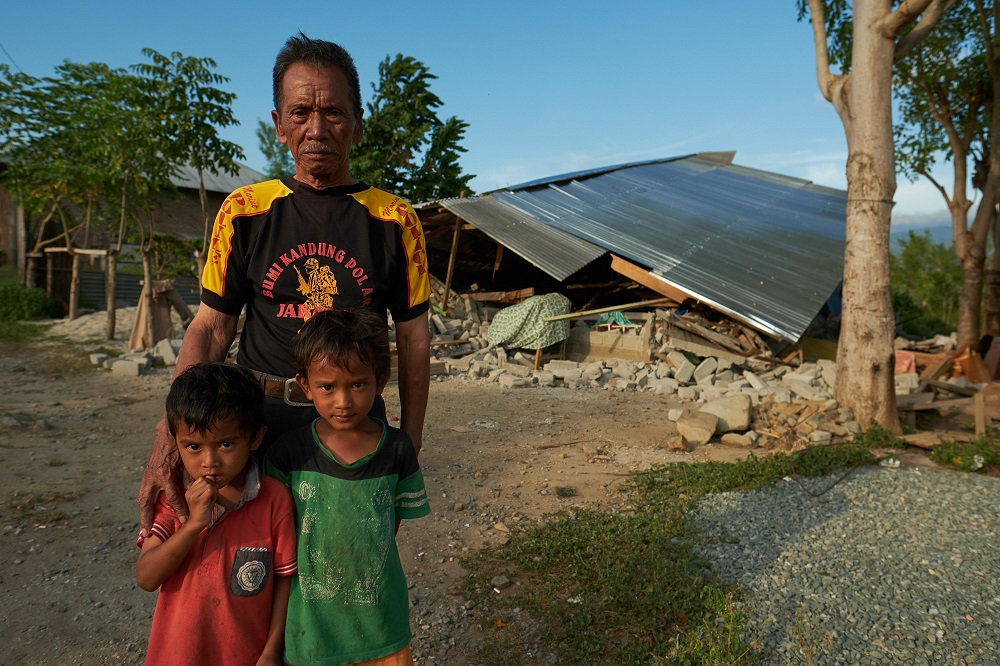 (c) DEC/Lewis Inman
On Friday 28 September a massive 7.5-magnitude earthquake struck the Indonesian island of Sulawesi, causing a tsunami of six-metre high waves to surge through the coastal city of Palu.
More than 1,400 people are known to have died in the tsunami and earthquake, over 70,000 were forced to flee their homes and nearly 200,000 are in desperate need of emergency help. As more remote communities are reached, these figures are expected to rise. Those who survived are struggling to access food, water and shelter.
How are we responding?
Older people are too often forgotten during times of emergency. Older women and men, especially those with disabilities, can face specific challenges and are among the most at risk. Despite this, aid organisations regularly exclude them and do little to dismantle the barriers that prevent them from accessing help.
HelpAge International responds to humanitarian emergencies in ways that meets the needs of older people and ensures their rights are upheld, even in the most challenging circumstances. Working with our partners in Indonesia, we are aiming to provide healthcare, water and sanitation, and essential and often life-saving items such as blankets, mattresses, clothing and cooking equipment.
We are currently working with local partners to carry out a rapid assessment of older women and men's needs to inform our response and help us act most effectively.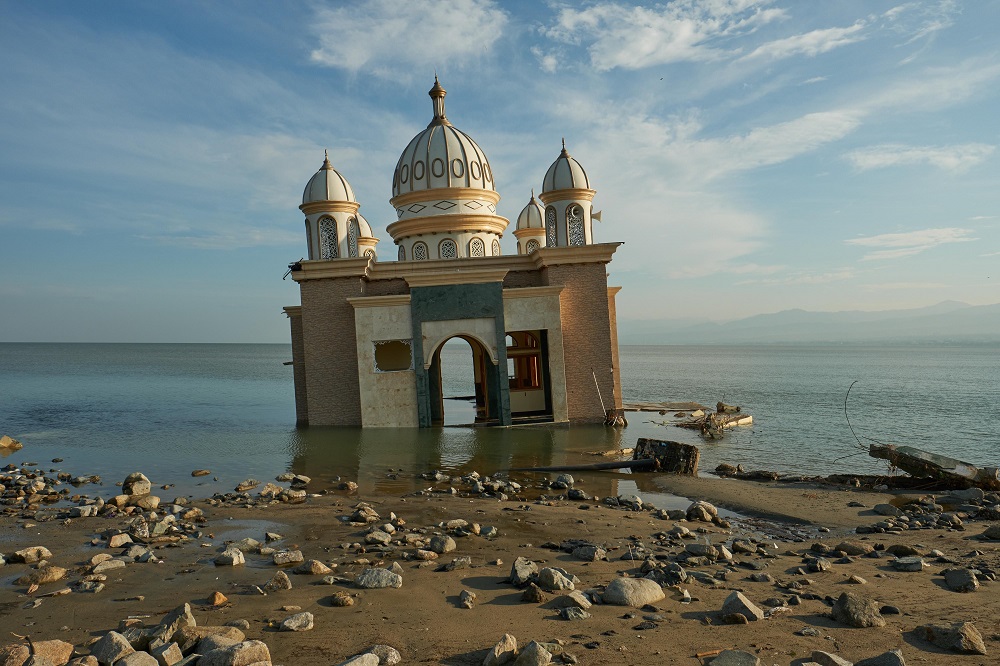 (c) DEC/Lewis Inman
Donate today
Older women and men need aid right now. Please donate whatever you can today. Your gift will ensure we can provide immediate help and support to older people who have lost everything.
"Thousands of older women and men in Sulawesi are in urgent need of assistance in the wake of this devastating earthquake and tsunami. Many will have been going hungry, sleeping rough in makeshift shelters and lacking medication that is crucial for their health. We need your help to provide immediate life-saving support and to rebuild their lives in the longer term," said Justin Derbyshire, Chief Executive Officer, HelpAge International.
"Time is critical – lives are in danger. We must act now to help those older men and women who are among those most at risk."
In the UK, the Disasters Emergency Committee (DEC) has launched an appeal asking the public to help provide life-saving aid to older people affected by the earthquake.
If you live in the UK, please donate through our UK partner Age International. For everyone else, please donate through us.