Latin America and the Caribbean is currently experiencing the fastest ageing process globally, as well as a high level of people migrating across borders. But access to social protection is inadequate to ensure older people – including older migrants and refugees – can live a dignified life.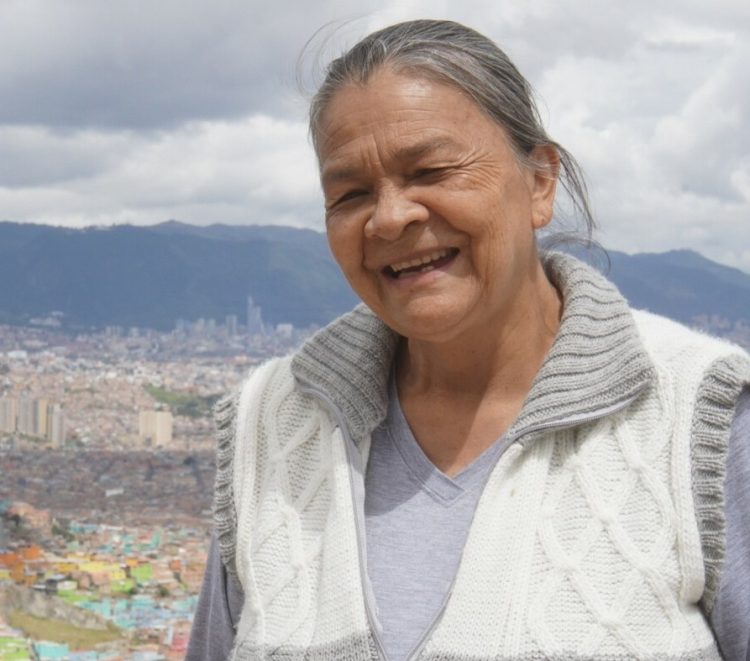 Our new report, "Ageing on the move: Access to social protection for older refugees and migrants in Colombia and Peru" aims to identify how social protection systems in Colombia and Peru are responding to large migratory movements, and how governments can adapt their policies to better protect older migrants and refugees.
This research provides new evidence to enable governments to manage migration, and promote sustainable social protection systems.
Download the policy brief in English and Spanish.
Download the report summary in English and the full report in Spanish.