Older persons on the move in the Americas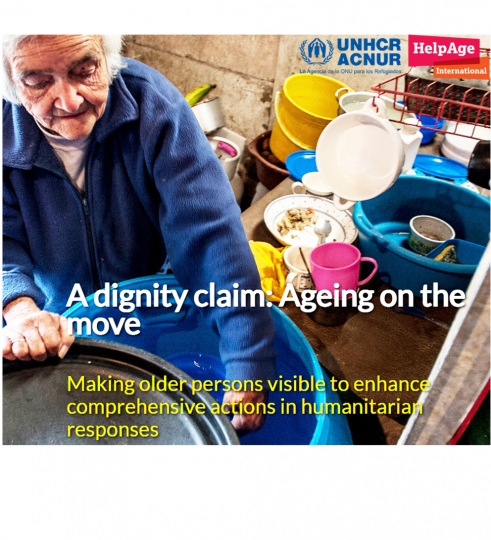 There is little information on the situation of older persons on the move in the Latin American region.
To address this, UNHCR, the UN Refugee Agency and HelpAge International, have partnered to develop 
this regional evaluation
 that analyses the intersectionality between ageing and human mobility.
The evaluation also analyses the current situation of the COVID-19 pandemic, including the worsening access to rights and services and the impact in their lives.
The assessment focuses in five countries in the region: El Salvador, Honduras, Colombia, Ecuador and Peru.
Different data is provided on Central America and the Andean regions, highlighting the situations faced by older persons on the move in these two different contexts.
Key findings
The following infographic highlights some key findings.