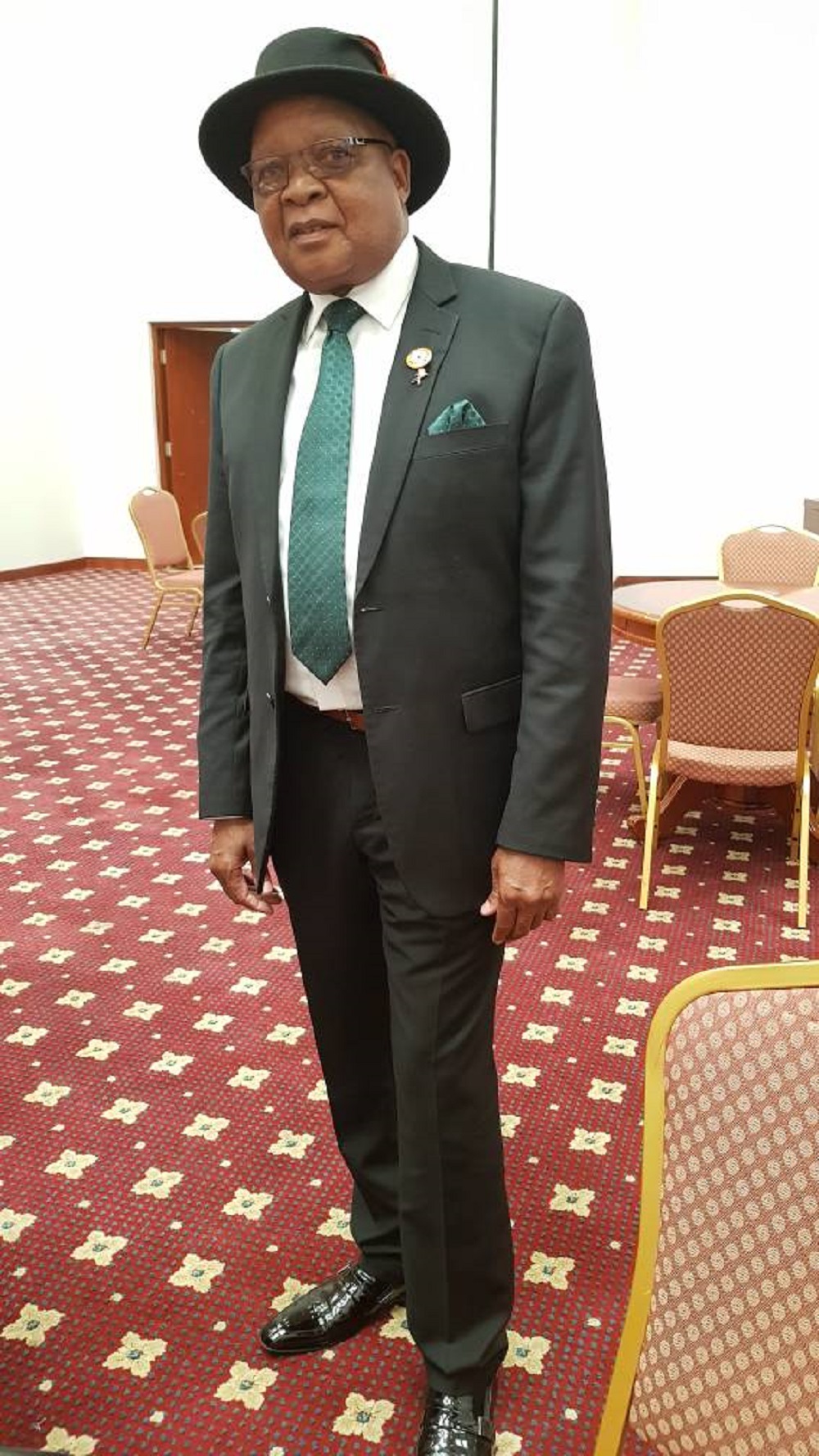 I am a Member of Parliament for Zomba-Chingale Constituency in the Southern region of Malawi. I am the Chief Whip in Parliament for People's Party and I am also the Vice Chairperson for the Budget Committee of Parliament. I do all the legislative work as expected of any Honourable Member of Parliament including of course representing the welfare of those who elected me into parliament. I live in a rural area of Chingale.
What made you want to get involved?
The Malawi Network of Older Persons' Organisations (MANEPO) organised an engagement with the Political Parties' in Salima. It was a wonderful space to learn more on ageing. And I took it upon myself to be a champion on ageing in Malawi.
Have you ever experienced discrimination because of your age?
My mum was denied access to a membership with one medical insurance company on the basis that she is over 60 years old. The insurance perceived it as risky and could have a high level of default, therefore on that basis, she was denied insurance.
Tell me about your proudest moments as a campaigner
I think the proudest moment of my life is to see myself fighting for an older age pension. The fact that I want to ensure equitable distribution of the national cake to those who worked hard before and contributed to the social-economic development of this country. This makes me happy.
What are you campaigning for right now, and how are you doing it?
I am now campaigning for an older age pension, using the influence I have in Parliament to lobby the right people in the right offices.
What effect has campaigning had on you as an older person?
I have just started the campaign, but I am sure once the pension is introduced, it will have a huge impact on me and many older people in my constituency.
How are things improving for older people in your country and what needs to be done to improve the situation further?
Things are improving but at a very slow pace. We need to engage with various stakeholders using a number of tactics to ensure a buy-in for an immediate introduction of an old age pension. This is a right which should not be denied.
And finally, what would your perfect world look like?
A world where anyone above the age of 60 years has a regular and predictable income to cushion the poverty which comes with older age.
With thanks to HelpAge global network member MANEPO.
Read more
stories
from older campaigners.