Eduardo Klien
Eduardo Klien
Lead Regional Representative & Asia Pacific Regional Representative
Eduardo joined HelpAge in 2004 as the Asia-Pacific Regional Representative and has led a team that emerged as a prominent advocate for ageing and demographic change. He is a highly respected voice connecting with governments and international agencies across the region. Eduardo has led the organisation of major regional conferences on population ageing and its implications, sharing positive experiences of adaptation to the changing demographic configurations.
Eduardo has broad experience in social and economic development, collaborating with governments and international organisations in Latin America, Africa and Asia. As an economist, he has lectured at the Universities of Mexico (UAM) and Nicaragua. He also performed as a Research Fellow at the International Development Center of the University of Oxford and as Visiting Fellow at the Oxford Institute of Ageing. Previously, he held key roles with INGOs, including Regional Manager for the Horn of Africa and Regional Director for Mexico/Central America at Oxfam GB.
Carole Osero-Ageng'o
Carole Osero-Ageng'o
Africa Regional Representative & Global Initiatives Lead
Carole is a highly experience lawyer and human rights advocate with over 25 years' experience of managing programs on equality, gender, women's rights, conflict, and the law in Africa. Her work has included strategic planning, program conceptualization and implementation, advocacy, monitoring and evaluation, fundraising, and partnership development. Carole leads on the development of HelpAge International's Global Initiatives and is the Regional Representative for Africa.
Prior to joining HelpAge International, she was the Associate Regional Director, Policy and Advocacy, for the Africa Regional Office of Planned Parenthood Global. She previously worked at the International Women's Program of the Open Society Foundations and before that was the Africa Program Officer at Equality Now. She has undertaken successful policy advocacy initiatives at the African Union and the United Nations and led projects on inclusion in post-conflict and fragile settings. Carole holds an MA in International Conflict Management and a Post Graduate Diploma in the Equal Status and Human Rights of Women.
Verity McGivern
Verity McGivern
Europe Regional Representative
Verity leads HelpAge's work with European governments, the European Union, and other regional bodies and actors to strengthen the commitment to older people's rights in low and middle-income countries, in close coordination with network members.
Since joining HelpAge in 2015, she has held roles leading work across the network on Agenda 2030 and humanitarian advocacy. She played a key role in the establishment of the UN Titchfield City Group on Ageing and has previously chaired the Stakeholder Group on Ageing in New York and the Bond Humanitarian Working Group in London.
Verity has extensive experience in advocacy and working with UN bodies, EU institutions, and governments. Before joining HelpAge, she worked predominantly on children's rights. She holds a master's degree in European Affairs and undergraduate degrees in Politics and International Affairs from Cardiff University and Sciences Po Bordeaux.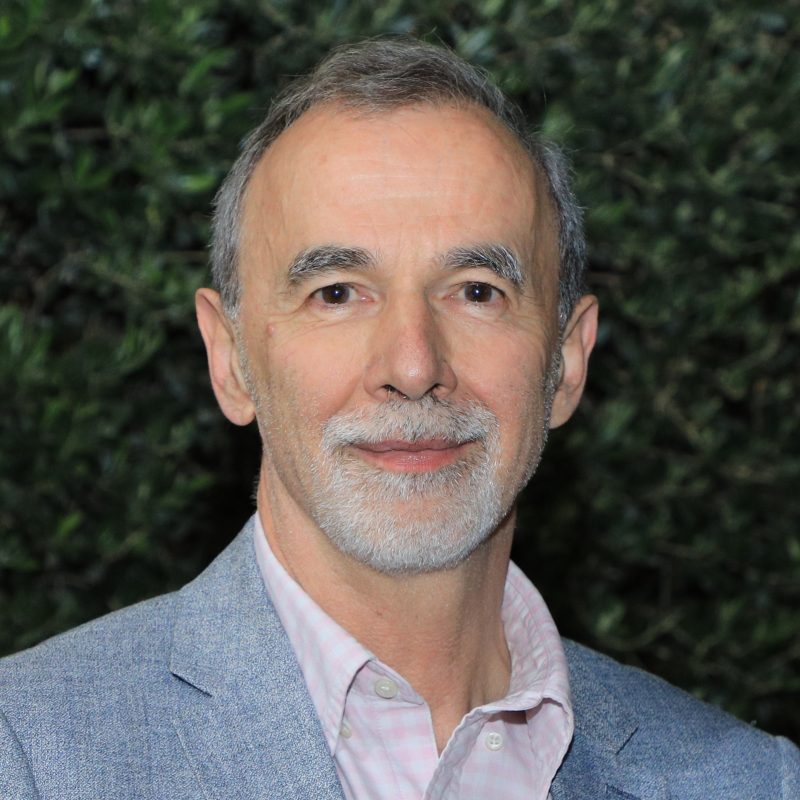 Chris McIvor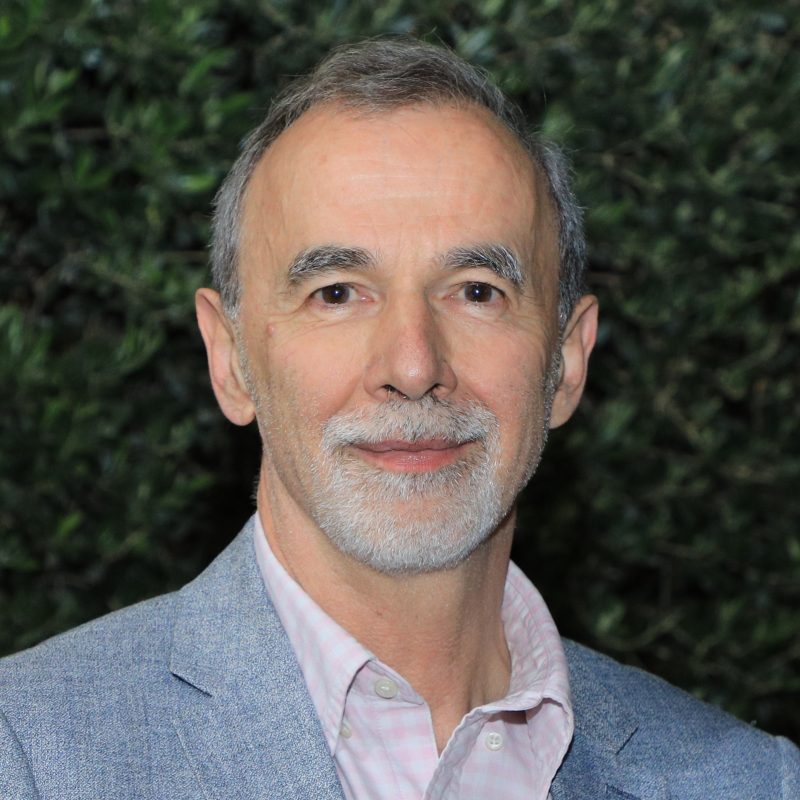 Chris McIvor
Eurasia & Middle East Regional Representative
Chris is a senior leader and professional in the Humanitarian and Development sectors with over 40 years of experience at national, regional, and global levels.
He has held different roles ranging between Regional Representative for Eurasia and the Middle East (current), Regional Director, Deputy Regional Director, Country Director, and Advocacy / Programme Quality Director at multiple organisations and at different times.
He developed a body of environmental protection work with children in the Caribbean and authored a publication involving children and local communities in environmental protection and wildlife management, focusing on experiences in Cuba, Haiti, and Jamaica.
Chris received the OBE Award – Orders of Knighthood, at St James's Palace in London (United Kingdom) in recognition of his humanitarian work in Zimbabwe with Save the Children during the height of the land crisis.
Marcela Bustamante
Marcela Bustamante
Latin America & the Caribbean Regional Representative
Marcela is responsible for promoting the leadership of the network of members and strategic alliances in the region to achieve an impact on the lives of older people from a human rights approach. She is a Colombian lawyer with a Master's degree in Latin American Studies of the Free University of Berlin.
Before joining the HelpAge team, she was as head of international affairs at the Colombian Ombudsman's, in whose role she led several ombudsman networks in Latin America and the Andean region.