Staff from HelpAge partner, Community Development Foundation, have had to wade through water shoulder high in Balochistan to reach communities who have been cut off for weeks by the devastating floods in Pakistan.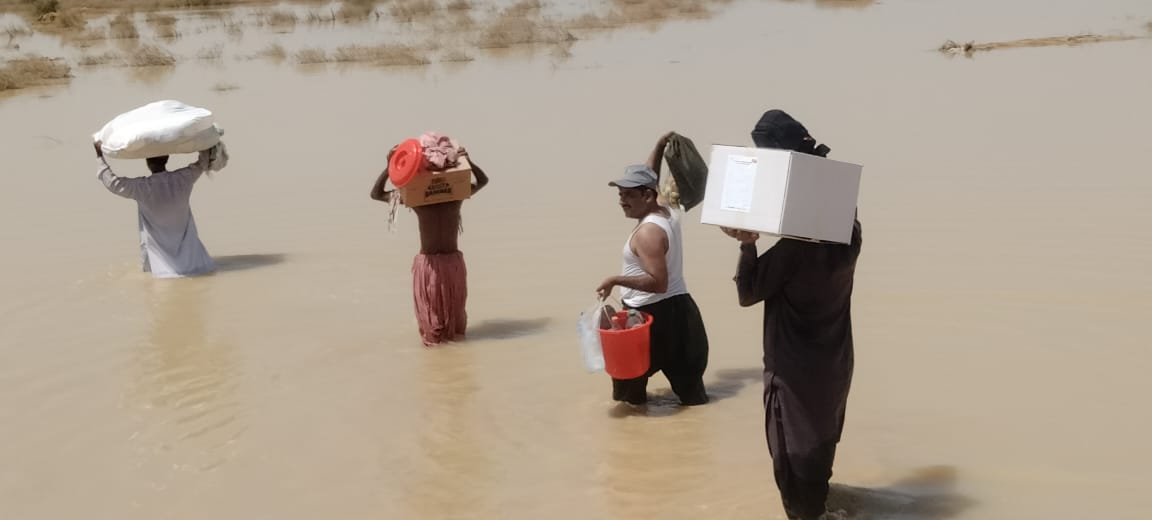 On Sunday, the team got as far as Union Council Mirpur district in Jhal Magsi but whole bridges and roads are underwater so they distributed aid to the local community by wading through the water themselves. Local community members then managed to distribute the aid by motorbike, working closely with local government representatives to ensure the aid was delivered to the older people most in need.
The aid includes vital items, such as plastic sheeting, tarpaulin, water purification tablets and mosquito nets.
The CEO of the organisation, Jan Odhano is unable to reach the team at present, but he has received communications from the local government in the area to say they are safe.
He said: "I am very proud of my team who are moving heaven and earth to get this vital aid through. But we know there are so many people who have not yet been reached and we are determined to get to them as soon as we can."
Mr Odhano is hoping that the road will be cleared tomorrow (Tuesday) and will be sending vehicles full of essential items.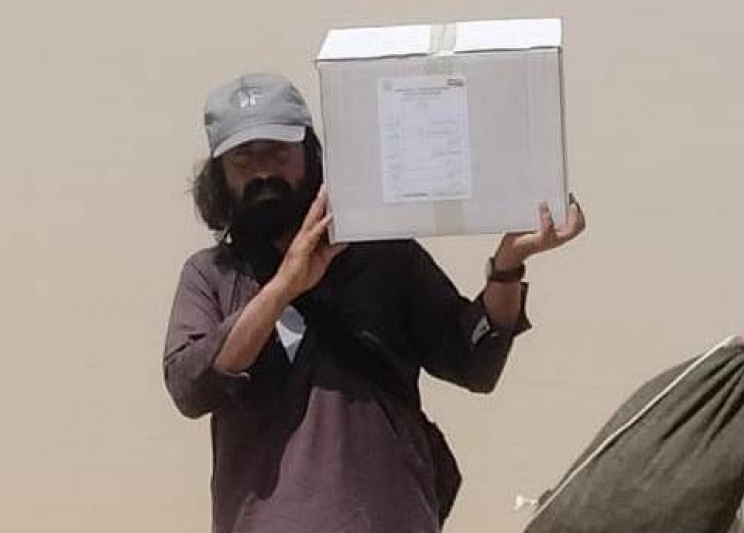 CDF is hoping to distribute aid to 14 villages in Jhal Magsi and so far has managed to distribute aid to eight villages in Union Council Mirpur, including Mir pur, Molvi, Jhok Sabzal, Kungihar, Odhana, Patkaira and Mat. It is not yet known when it will be possible to reach the six villages in Khari district, including Khari, Kotra, Gajan, Kunhara, Pach and Qazi Ismaili.
Syed Moeez, country director of HelpAge Pakistan said:
"It's such a difficult situation to operate in at the moment and we are pleased to be working with CDF in Balochistan as they know the area well and if anyone can access these hard to reach areas, they can. We know that there are so many older people who have lost everything and are struggling to survive, so we must reach them as soon as we can."