This project looks at the impact of the global food, fuel and finance crisis in ten different countries, and what this means for older people who are often overlooked, despite their very specific needs.
After Sri Lanka, we turn the spotlight on the situation of older people in Tanzania, the second country in this series.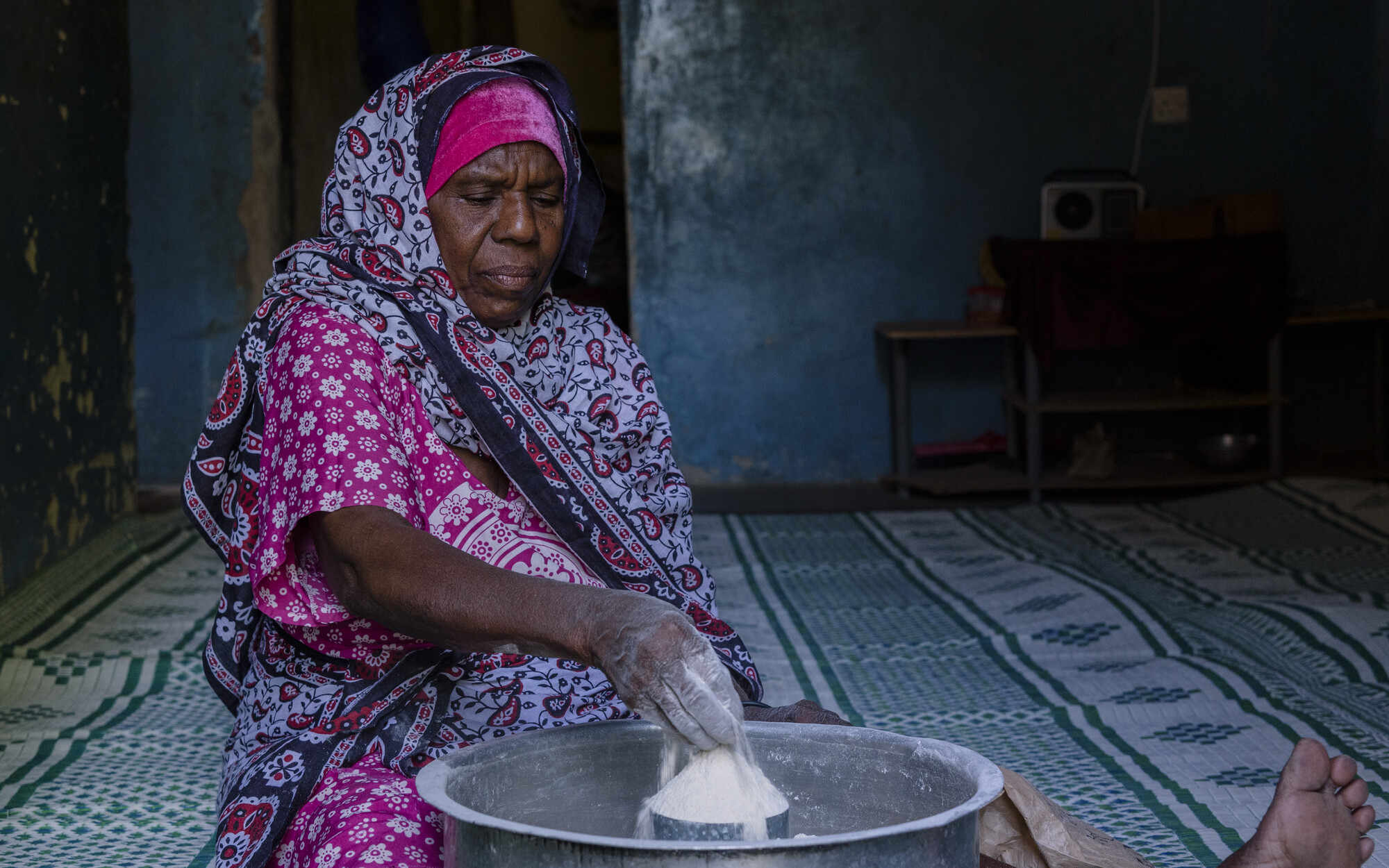 Tanzania reeling under escalating prices, COVID-19 and climate change
The global COVID-19 pandemic had a devastating impact on Tanzania's economy, resulting in an estimated one million Tanzanians being pushed back into poverty.
And then the global repercussions of the war in Ukraine led to a surge in oil and food costs, along with higher inflation.
This situation has been further exacerbated by a persisting drought caused by climate change. In 2022, overall wheat production in the country is expected to fall due to insufficient rainfall.
Add this to the on-going global food, fuel and finance crisis, and Tanzania has a dire situation to contend with.
The impact is acutely felt
Because of the above factors, the well-being of older people in Tanzania has substantially worsened over the last year, and many are struggling to maintain their livelihoods. Older women are particularly vulnerable to these economic shocks due to limited access to the labour market.

Food insecurity and malnutrition
In Tanzania, availability and access to food has drastically reduced: farming activities have shrunk considerably, partly because of rising fertiliser costs.
Rising operating costs for farmers combined with the drought have led to a reduction in agricultural production. Acute food insecurity has led to a reduction in the quality and nutritional value of people's daily diet and an increased risk of malnutrition and ill-health.
According to a survey conducted by HelpAge, most households are coping by using cheaper (hence less nutritious) food (90 per cent), reducing the number of meals per day (85 per cent), and reducing food quantities per meal (84 per cent).
---
''I can say if the agricultural inputs cost less, older men and women could somehow sustain [themselves] through farming and reduce hardship" – survey participant.
---

Prohibitive cost of healthcare
According to our survey, 35 per cent of households in Tanzania experienced a spike in health expenditure over the past six months.
---
"If you don't have money, you die. You almost spend Tshs.100,000 [US$42] on health services" – Policy maker in Tanzania.
---

Soaring energy prices
Due to steep prices of cooking fuels, many households have switched from gas and electricity to firewood and other cheaper sources. Many have also reduced transportation costs for the same reason.

No access to credit
The survey revealed that two-thirds of the interviewees did not have a bank account, and only 16 per cent had an active credit/ loan.
---
"We aren't getting any loans because we are considered to be too old to service loans and we cannot repay" – survey participant.
---
The crisis has led to a significant hike in interest rates on credit and loans, effectively isolating older people even more from financial opportunities and undermining their livelihoods.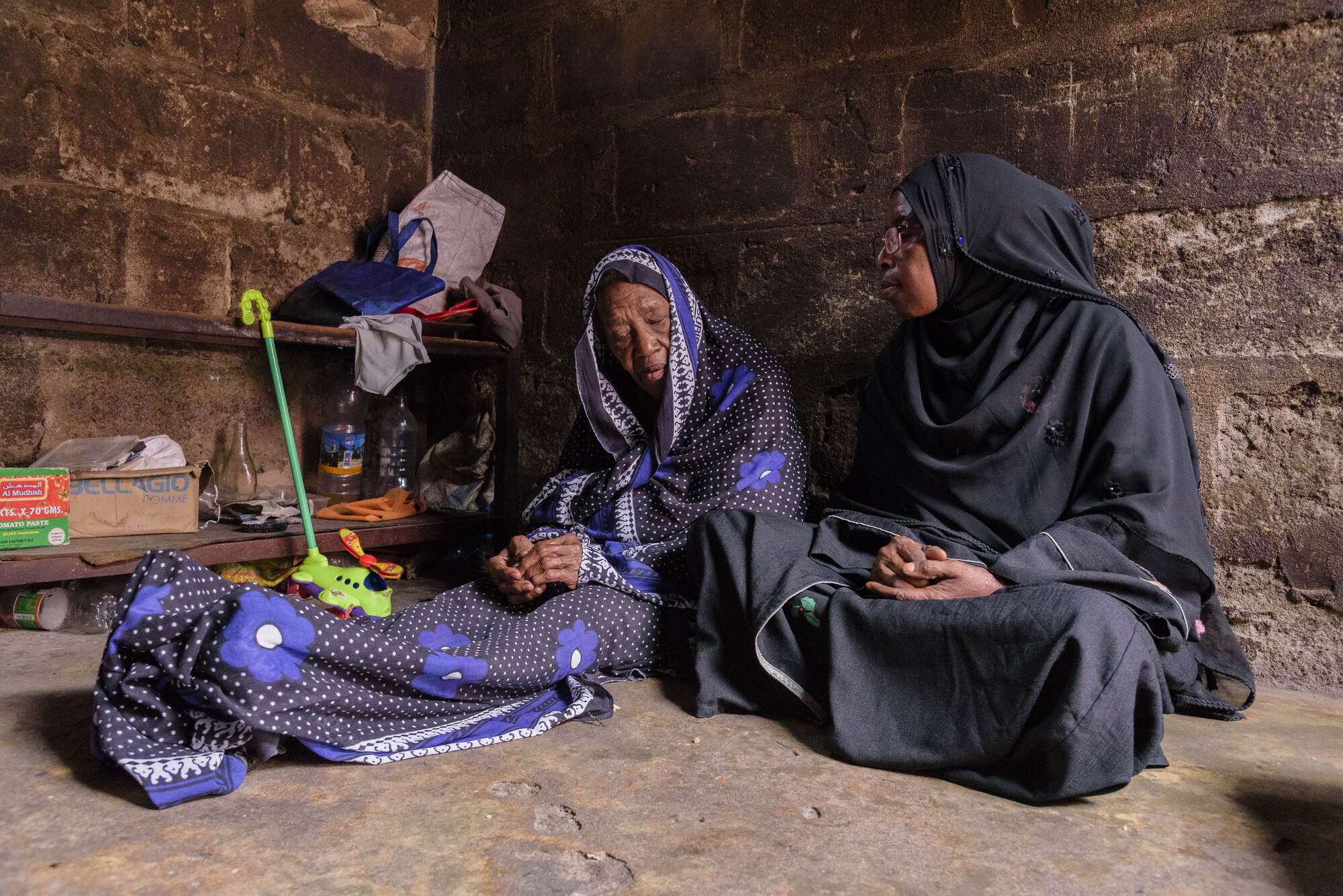 Measures for responding to the adversities faced by older people
HelpAge is urging the Tanzanian government to act urgently to alleviate the suffering of older people.
Older people should have immediate access to social pensions, especially cash transfers which grant them income security, enable them to access services, and grant them dignity. Zanzibar already has a successful social pension scheme which has the potential to be replicated and scaled up to include the entire country.
The government should allocate subsidies to the agricultural sector so that production can be made affordable again. Fuel subsidies can be effective for reducing escalating fuel prices.
Provide food subsidies to ensure older people have access to adequate nutritious food. The government should also try to control food price inflation by regulating market prices.
Provide start-up capital and training to older people to enable them to explore alternative income-generating activities.
Read HelpAge International's policy brief: Action needed for Tanzania's older people in crisis.