In response to the Syrian government agreeing to open two more border crossings to allow aid to be delivered to north-western Syria, Mohammed Suleiman of the
Syrian Expatriates Medical Association
(HelpAge partner), said:
"The opening of the two borders Bab Alsalam and Jarablus will now allow us to escalate our work and get urgently needed aid in quicker. For example, it will be much easier to get shelter materials, food and medical aid into Jindires and Afrin, two very badly affected areas. Our hospitals in northwest Syria have been inundated with injured survivors and our staff have been working flat out to treat them and we urgently need medical supplies. Before our trucks were travelling hundreds of kilometres because there was only one border open. But we are very frustrated that they weren t open before. The Syrian people have been very let down by the international community. This is a humanitarian emergency. It s not political.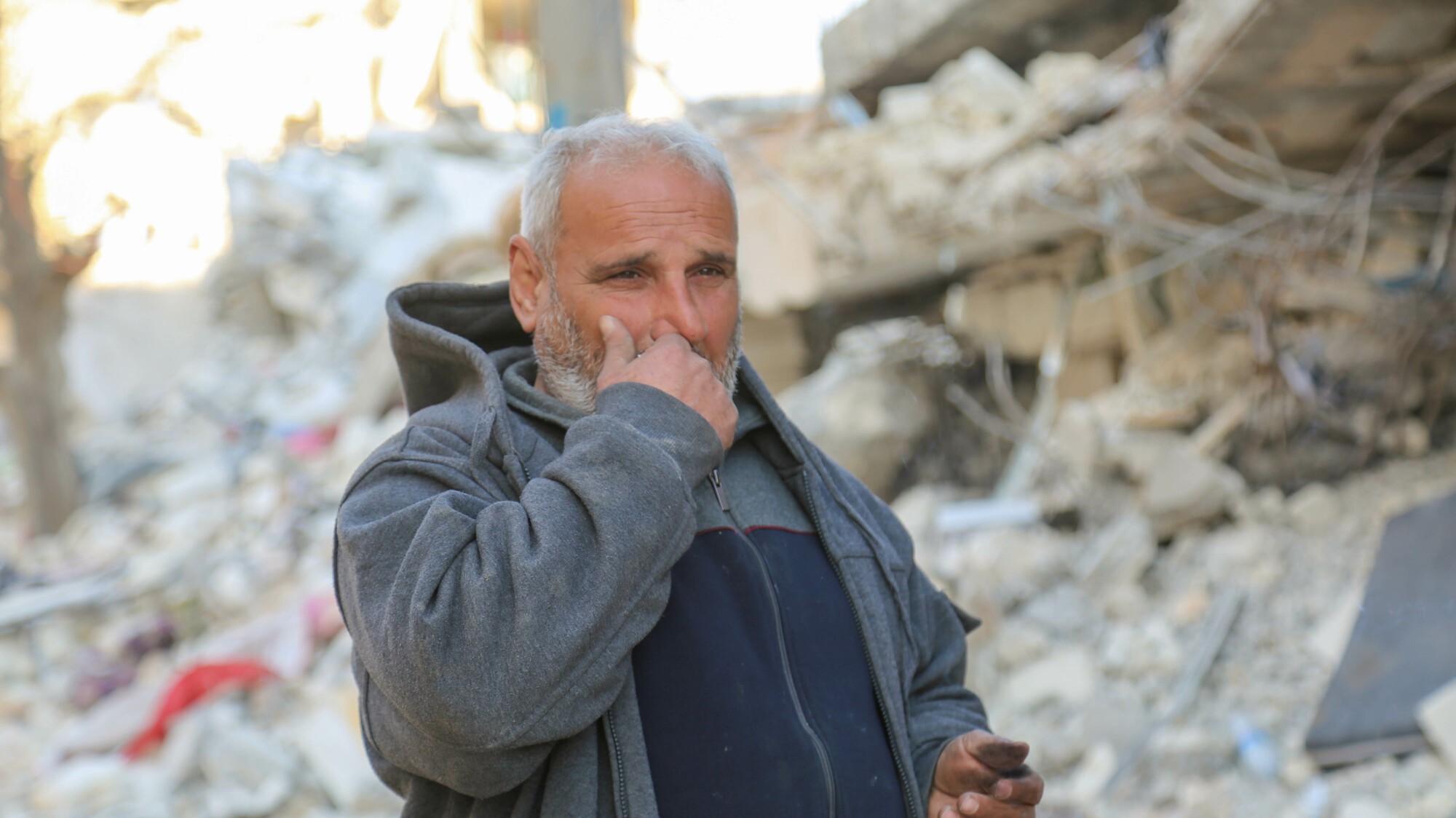 In fact, the Syrian people have been let down by the international community for far too long. And we need these borders to stay open. Even before the earthquake, it was a humanitarian catastrophe in northwest Syria.
I hope this earthquake shines a light on the humanitarian situation in northwest Syria and the international community will do everything it can now to ensure the people living in this area get the help they need now and in the future.
The agreements are that Bab Alsalam and Jarablus border for Aleppo and Bab Al Hawa border for Idlib will only be open till May/June. But what then? The needs of the Syrian people will not go away then. They need to stay open and I hope the international community will push for this to happen."