In Palestine, many older people are left without an income when their working lives come to an end and are often unable to meet their basic needs. A fragmented pension system means that there is often no government support and life can be very difficult.
Social pensions can help fill this gap and provide a much-needed safety net for older people who may otherwise be left without any income.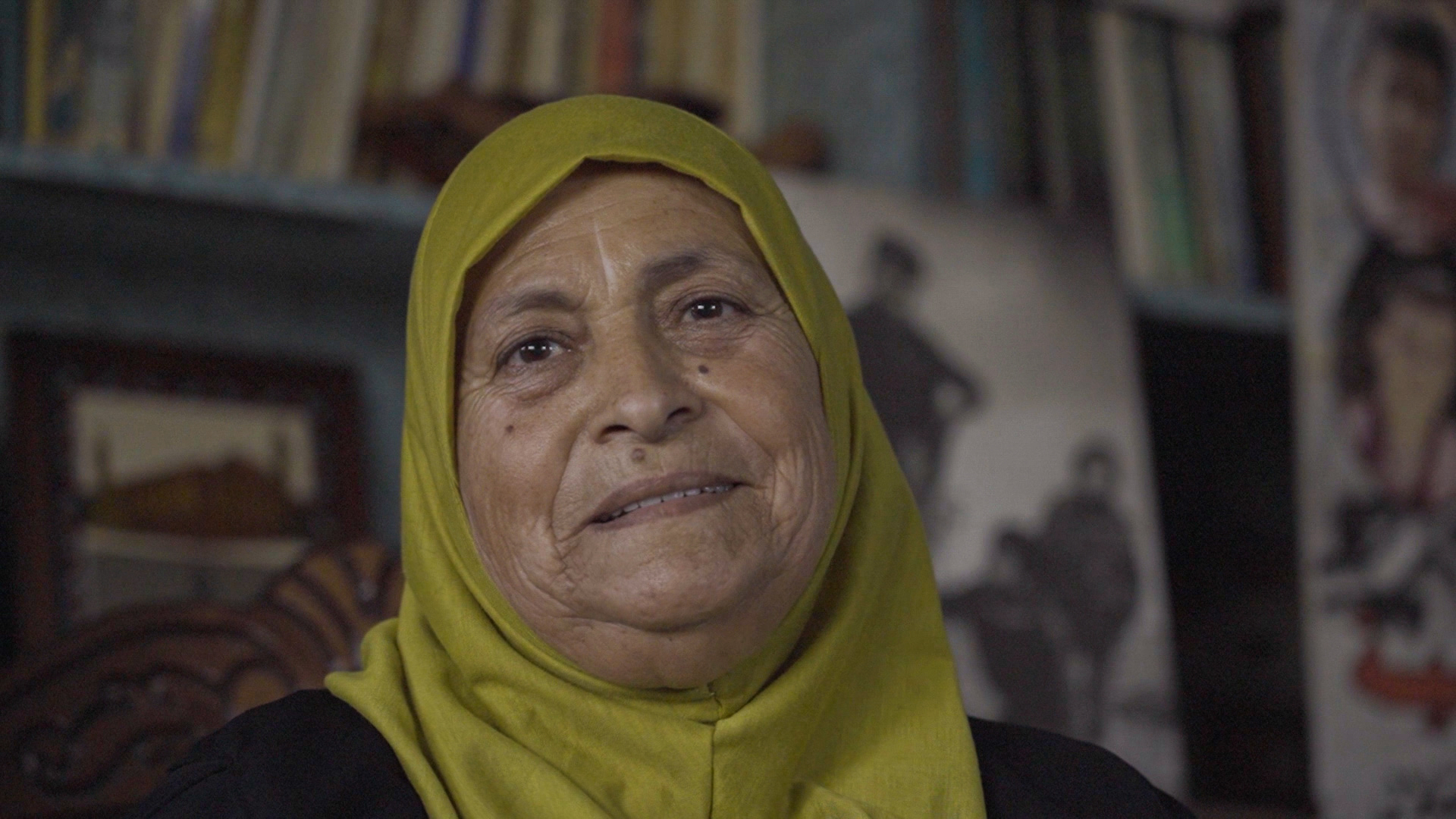 Towards a social pension for older people
Together with the International Labour Organisation, HelpAge has investigated this issue and created a policy brief "Towards a social pension for all older people in the Occupied Palestinian Territory".
The brief highlights that a social pension system for private sector workers would provide all Palestinians in older age with minimum income security. It is estimated that for as little as 0.4 per cent of GDP, all people aged 70 and over would have minimum income security in their older age.
---
Download the policy brief "Towards a social pension for all older people in the Occupied Palestinian Territory".
---
Hear what older people say
Older people like Mohammad Ghaith, Sara Fayyad, Fatima Breijieh, and Kamal Shamshoum are living examples of the urgent need for social pensions in Palestine.
---
"People in my generation are worried. There is anxiety for every citizen after retiring."
Kamal Shamshoum, 80
---
Mohammad Ghaith, 68
Mohammad, a refugee with a disability in his right leg, has no reliable access to healthcare despite his medical needs. He says, "The best happiness for a man is to feel that he is preserving the sense of community."
Sara Fayyad, 66
Sara, who has no income or support to pay for her medication, reminds us of the harsh reality for many older people in Palestine who struggle to afford healthcare. "I rarely receive assistance. Is that because I am old? But I want to live", she says.
Fatima Breijieh, 70
Fatima, who cultivates land for income and relies on her children for support, describes her connection to the land, saying, "I feel like I am growing with it. When it produces, I feel like a productive person."
Kamal Shamshoum, 80
Kamal, who now lives off his end-of-service payment, supports an older people's group for physical exercise and advocates for better opportunities for older people. He says, "In the university, I used to work with young people. But older people are deprived, many think their lives ended."
---
HelpAge International with the International Labour Organisation calls on the Palestinian government to introduce inclusive social pensions for all. Let's work towards providing all older people in Palestine with the support they need and deserve.