Cholera levels likely to rise dramatically
Older people 'often worst affected' but 'last to be helped'
The death toll in the cyclone in southern Africa is set to rise to at least 300 and possibly even 400, according to Andrew Kavala, executive director of HelpAge International partner, the
Malawi Network of Older Persons' Organisations
(MANEPO) in Malawi, the country hardest hit by the disaster.
He explains:
"Around 500 homes in Blantyre were swept away when water gushed from the mountain at 2am on Sunday night. People were taken by surprise, sleeping in their beds and so many bodies are still buried under the rubble. At least 90 people are officially reported as missing, but there will be so many more."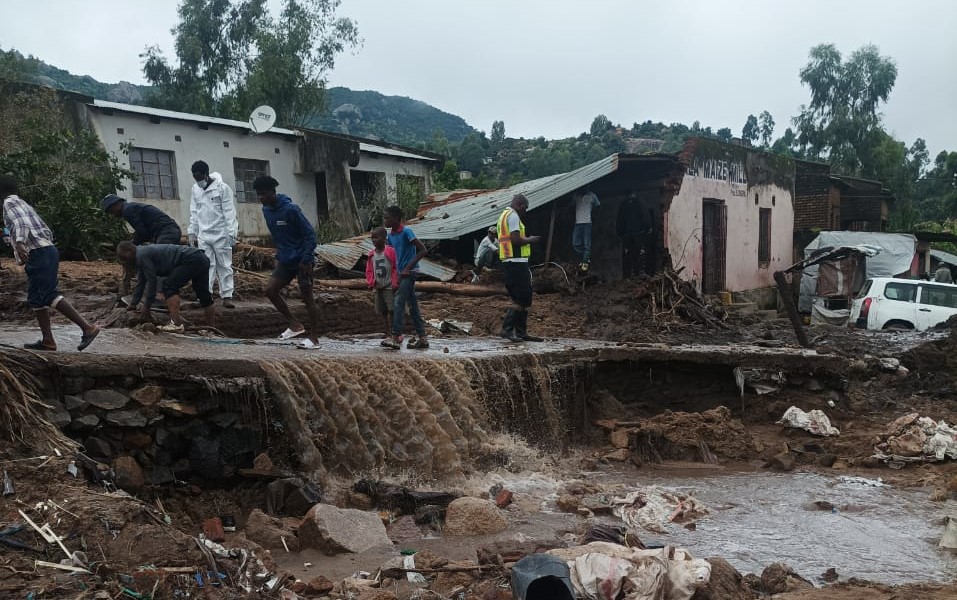 The government is managing four camps, each housing 500 people and there are huge needs for food and clean water. Blantyre was particularly heavily affected, being Malawi's second most populous city with many heavily built-up areas.
Andrew Kavala added:
"I counted at least 82 older people in one camp I visited and I couldn't hold back my tears. I spoke to an older man in the camp today and he said 'Why did the good Lord not take me, as I don't know how I'm going to recover from this? I've lost everything I ever owned'. And these sentiments were repeated over and over. Many older people are caring for orphaned children, and they don't know how they are going to look after them.
People are in shock. This is much worse than Cyclone Idai. It's much worse than we ever could have imagined."
Cholera levels set to rise
Cholera is a huge concern as levels were already alarmingly high before the cyclone. Between December 2022 and early March there were more than 1,600 deaths. Just yesterday (15 March), the Ministry of Health reported 247 new cholera cases and six deaths.
Andrew explained:
"The government didn't have the resources to deal with this and unfortunately international support arrived too late. And now, we've been without running water for the past four days and water will become contaminated, so cholera rates will definitely rise. This is a huge concern."
Cyclone Freddy has affected 10 districts in the country but unlike in Blantyre, people were warned of what was to come. Apart from Blantyre, the other most affected districts are Phalombe, Mulanje, Thyolo, Chiradzulo, Zomba, Chikwawa, Mwanza, Neno and Nsanje. In some districts whole villages, including their crops, have been swept away.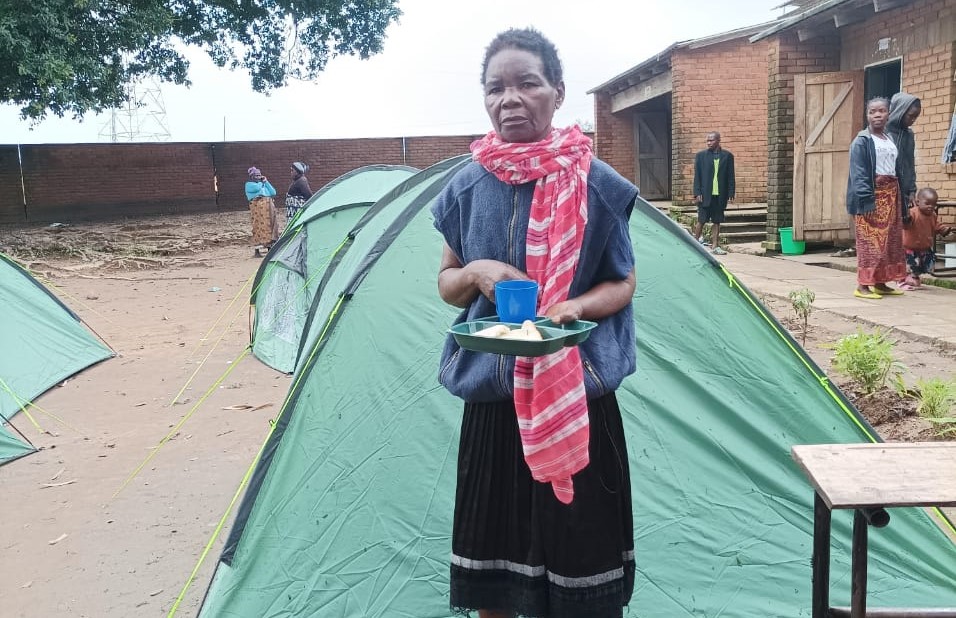 Older people often worst affected but 'last to be helped'
MANEPO is connected to Older People's Associations across the country and is receiving many distressed calls. One older person called from Phalombe and said that people were saving their lives by climbing up trees but he couldn't do that.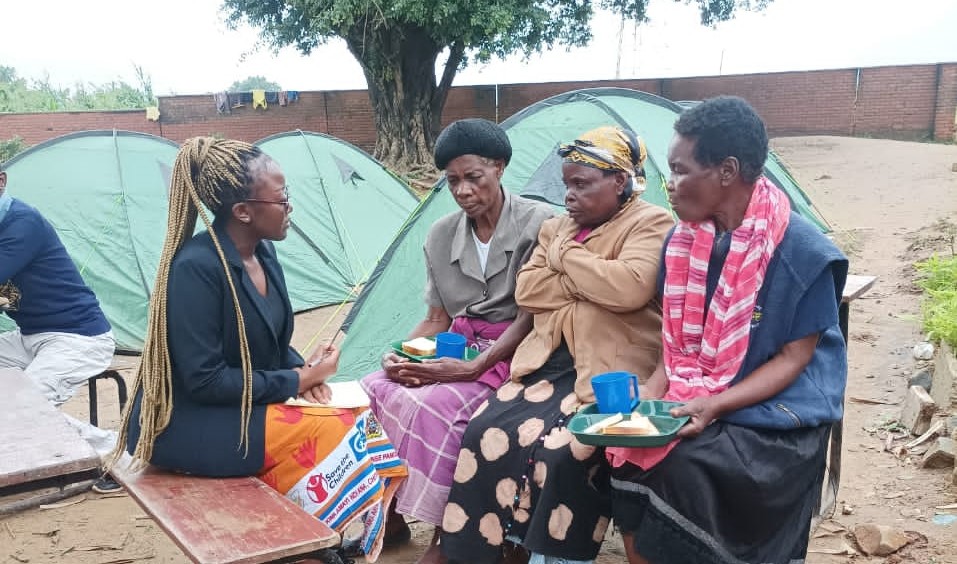 An older woman in Mulanje called to say that the water had swept away her eight goats which were all she had. She had been given two goats from MANEPO and had worked hard to increase the herd, 'which was all for nothing' and she didn't know how she could survive.
Andrew Mavala feels the weight of the world on his shoulders. He explained:
"The problem is that older people, even though they are often the worst affected are the last to be helped. There's a feeling that they've lived their lives and we must prioritise the young. But they must be helped and treated with dignity.
Funds are urgently needed, and we have our humanitarian team and our older volunteers poised around the country to help."