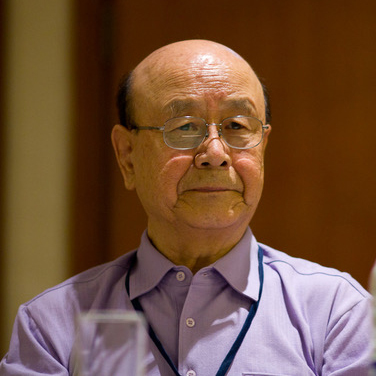 It was with great sadness that we learned of the death this month of Cho Ki Dong, founder and Honorary President of HelpAge Korea.
Cho Ki Dong founded HelpAge Korea in 1982 and was instrumental in the establishment of HelpAge as a global organisation, working in partnership with Help the Aged (now Age UK), HelpAge India and HelpAge Zimbabwe. He was one of the key figures in the early days of HelpAge International and played a central role in developing the global network.
"Mr Cho Ki Dong was a true visionary, a passionate advocate for the well-being of older people," said Eduardo Klien, HelpAge International's Regional Director in Asia Pacific.
"He was a pioneer who established new initiatives for older people which have now become part of regular programmes in several countries of Asia. He was a kind-hearted person, always ready to share ideas and initiatives with others. He also had a remarkable sense of fun. Mr Cho was full of life and his frequent laughter was contagious. In short, he was motivated by love."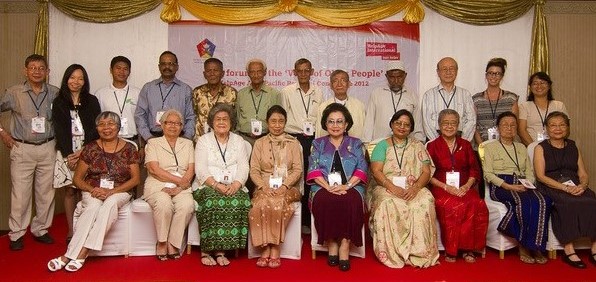 Under Mr Cho Ki Dong's leadership, HelpAge Korea became a very successful fundraiser, contributing to the growth of HelpAge and the network. Twenty years ago, he organised the very first Asia regional workshop on home care, in Seoul. This represented the beginning of improved homecare policies and practices for older people in the region.
One of the most recognised of these initiatives set up by Cho Ki Dong in the region was the ROK-ASEAN project led by HelpAge Korea, in collaboration with HelpAge International. This 10-year homecare project rolled out across nine ASEAN member states with activities including training, practice, capacity building and exchange visits in the region.
Cho Ki Dong was a regular attendee of the HelpAge regional conferences, where he made his mark on the wider HelpAge community in the region. He attended the first conference held in Manila in the Philippines in 1994 and remained a regular attendee until his last conference in Yangon, in May 2012.
In addition to his work at HelpAge Korea, Cho Ki Dong served on the board of management of the Asia Training Centre on Ageing from 1992 – 2002. His contribution made this training centre a unique, relevant and successful experience in Asia.
Cho Ki Dong was succeeded in his work for HelpAge by his son, Cho Hyun Se, the current President of HelpAge Korea. He has followed in his father's footsteps in the commitment to older persons and the contribution to the HelpAge Network. Cho Hyun Se also served as a Trustee for HelpAge and is now a global HelpAge Ambassador.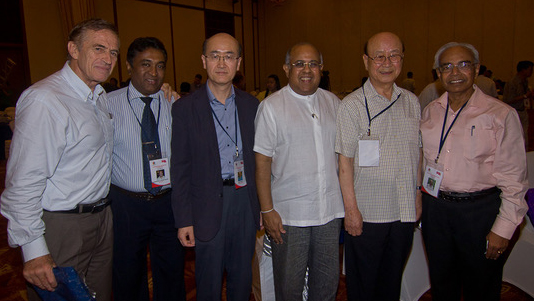 Despite his many achievements, Cho Ki Dong remained a humble man, always available to anyone, providing kind words and a helping hand to whoever needed them. He was an exemplary human being and we are proud to have met him.
"Mr Cho leaves behind a remarkable legacy – not just in Asia Pacific where he pioneered real change for older people – but across the world. We have lost a true friend. He will be very much missed," said Eduardo Klien on behalf of all Cho Ki Dong's colleagues and friends in HelpAge.