6 February 2023, a catastrophic earthquake struck Southeast Türkiye and Northern Syria, leaving behind a trail of destruction and despair. While the disaster affected people of all ages, the impact is more severe on older people, who may have limited mobility, chronic health conditions, and may be more socially isolated.
We bring you the stories of some of those who have survived and now need to find ways to rebuild their lives. And we look at the humanitarian response of HelpAge International's partners who are working tirelessly to provide survivors with shelter, food, and care.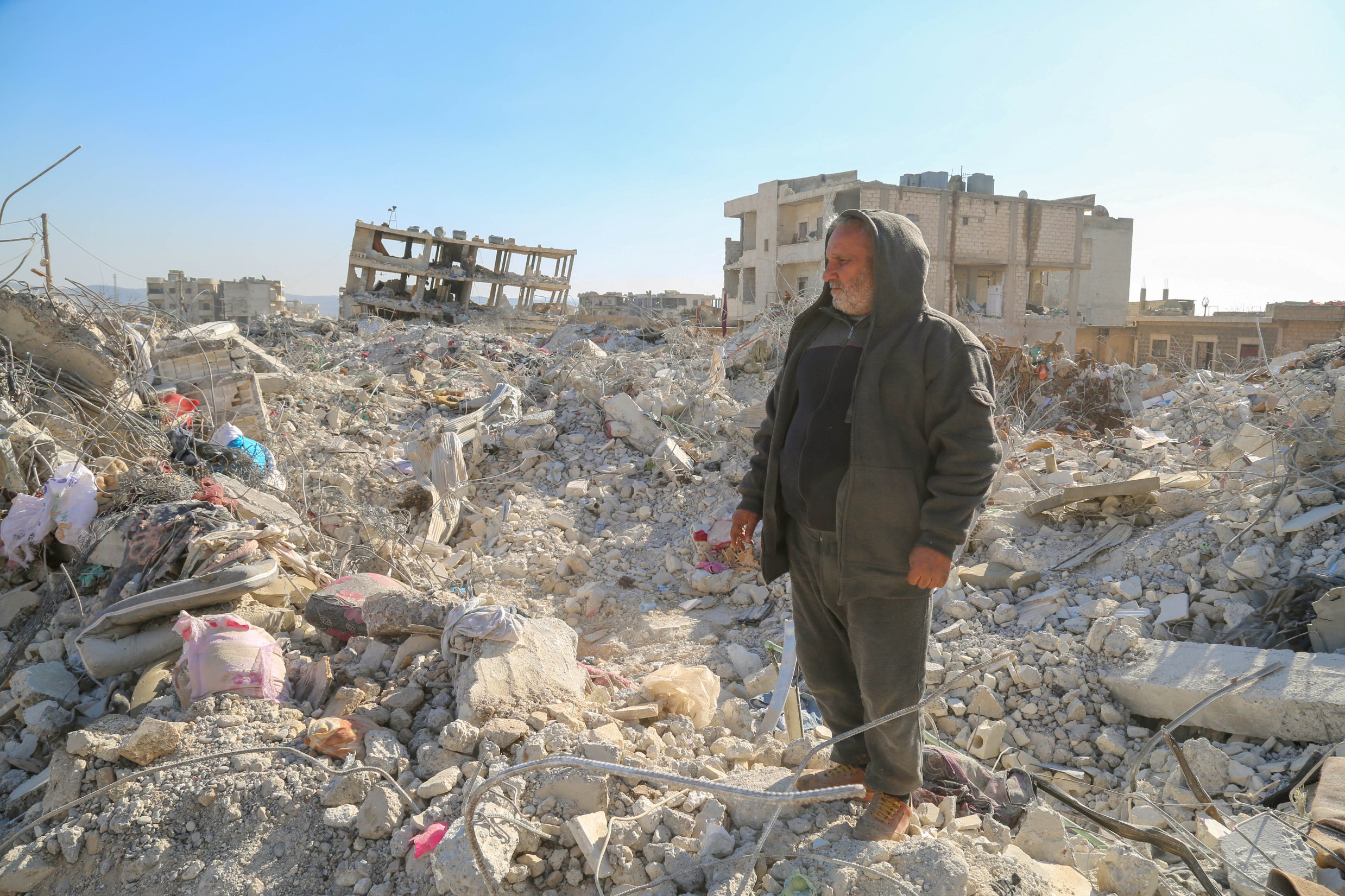 "The ground shook, and the roof of my house came crashing down on my wife and children," Mahmoud Muhammad Qazeckli Fakkik, 58.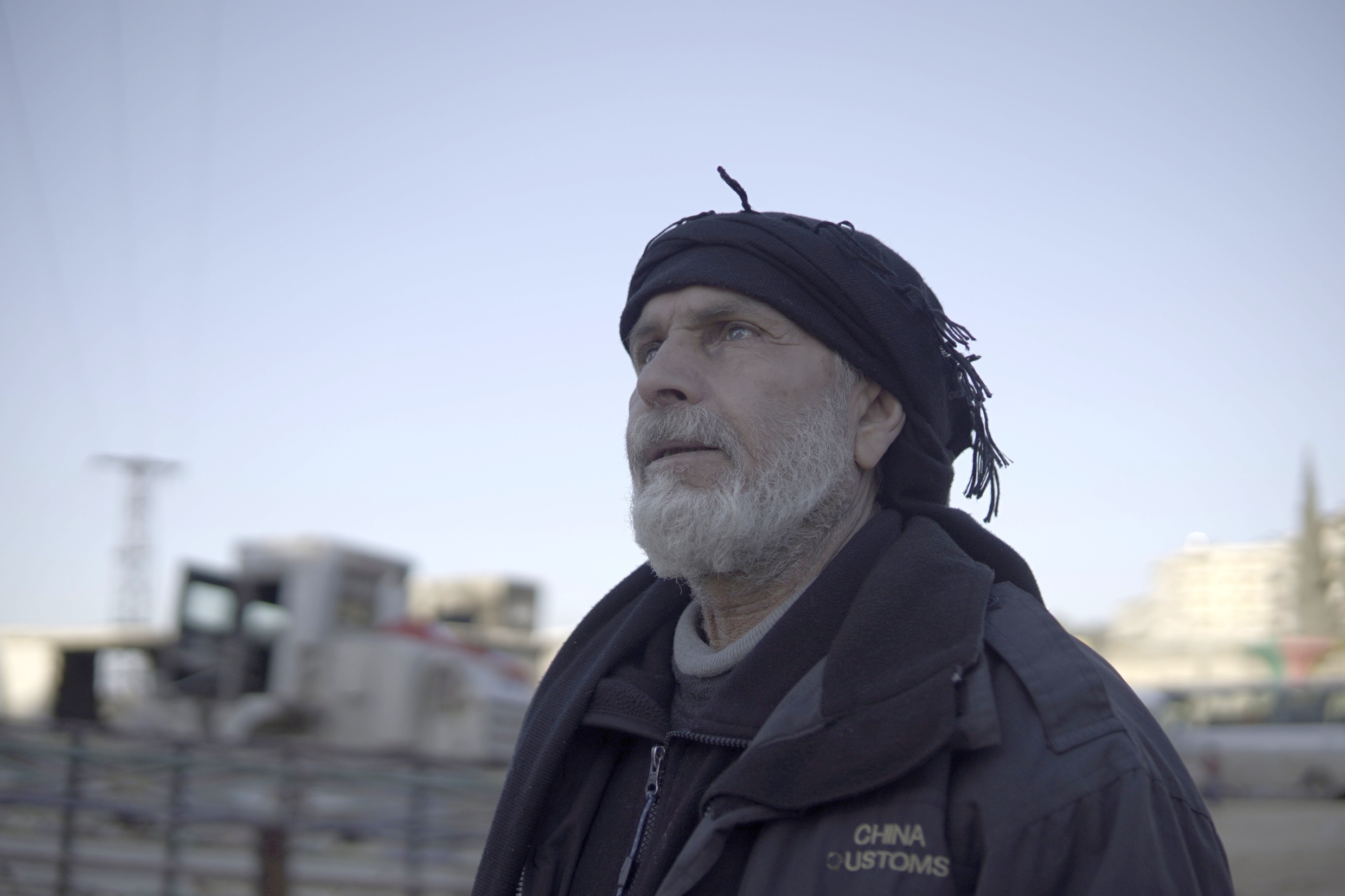 "We were out on the streets until the next morning, with no clothes or shoes to protect us from the rainstorm. I was in pain, and this increased as the storms got worse. Looking at the destroyed buildings, and hearing the cries of victims and the wounded, I didn't know whether we would die of cold or because of the earthquake." Adnan, 65.
"Our future is uncertain, as there is no money to restore our home or get a new one, as we lost everything," Badiaa Rmmo, 61.
---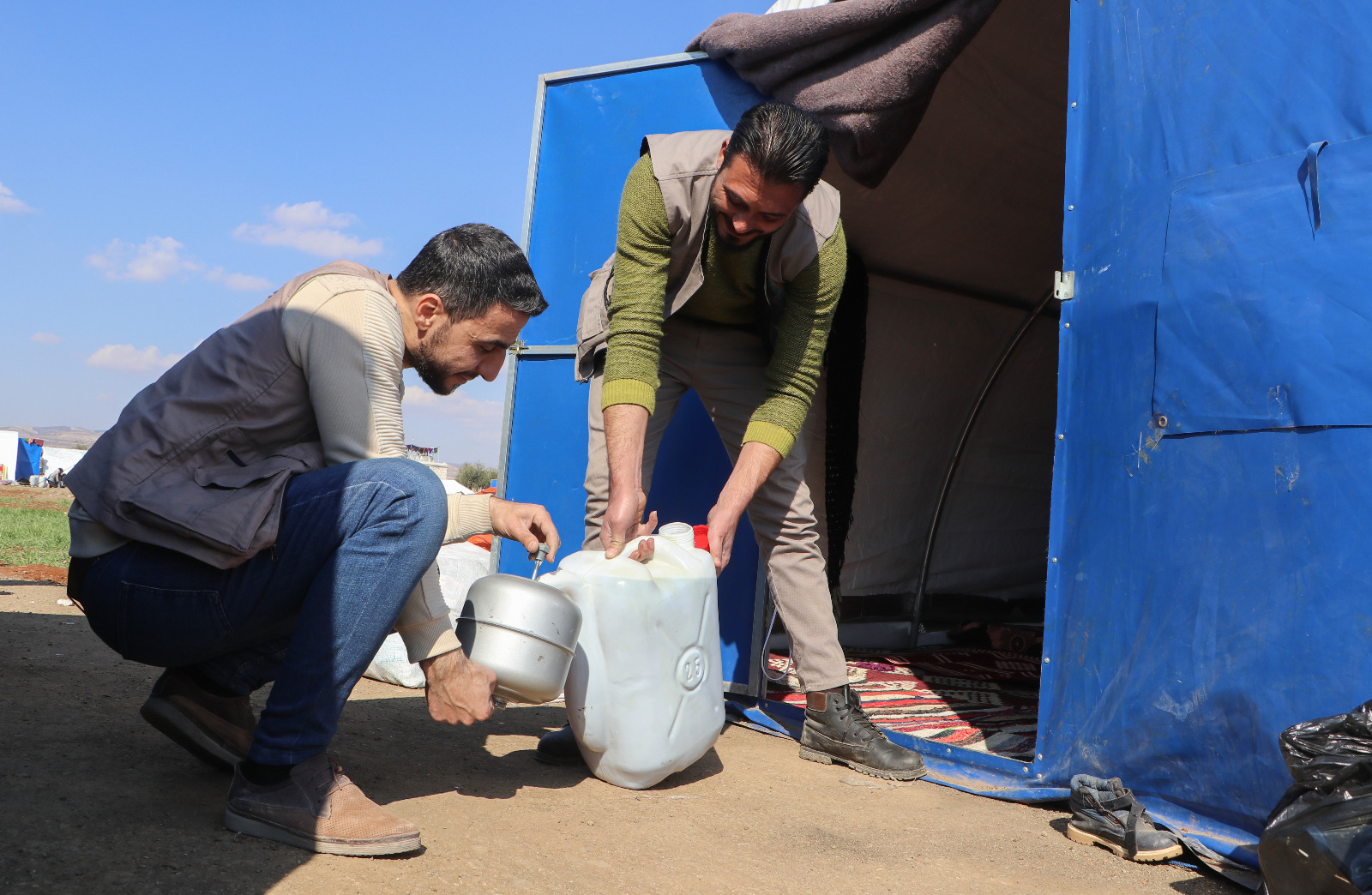 HelpAge International's partners Hope Revival and the Syrian Expatriate Medical Association (SEMA) are working to provide a comprehensive humanitarian response that is inclusive of older people, especially older women and those with disabilities.