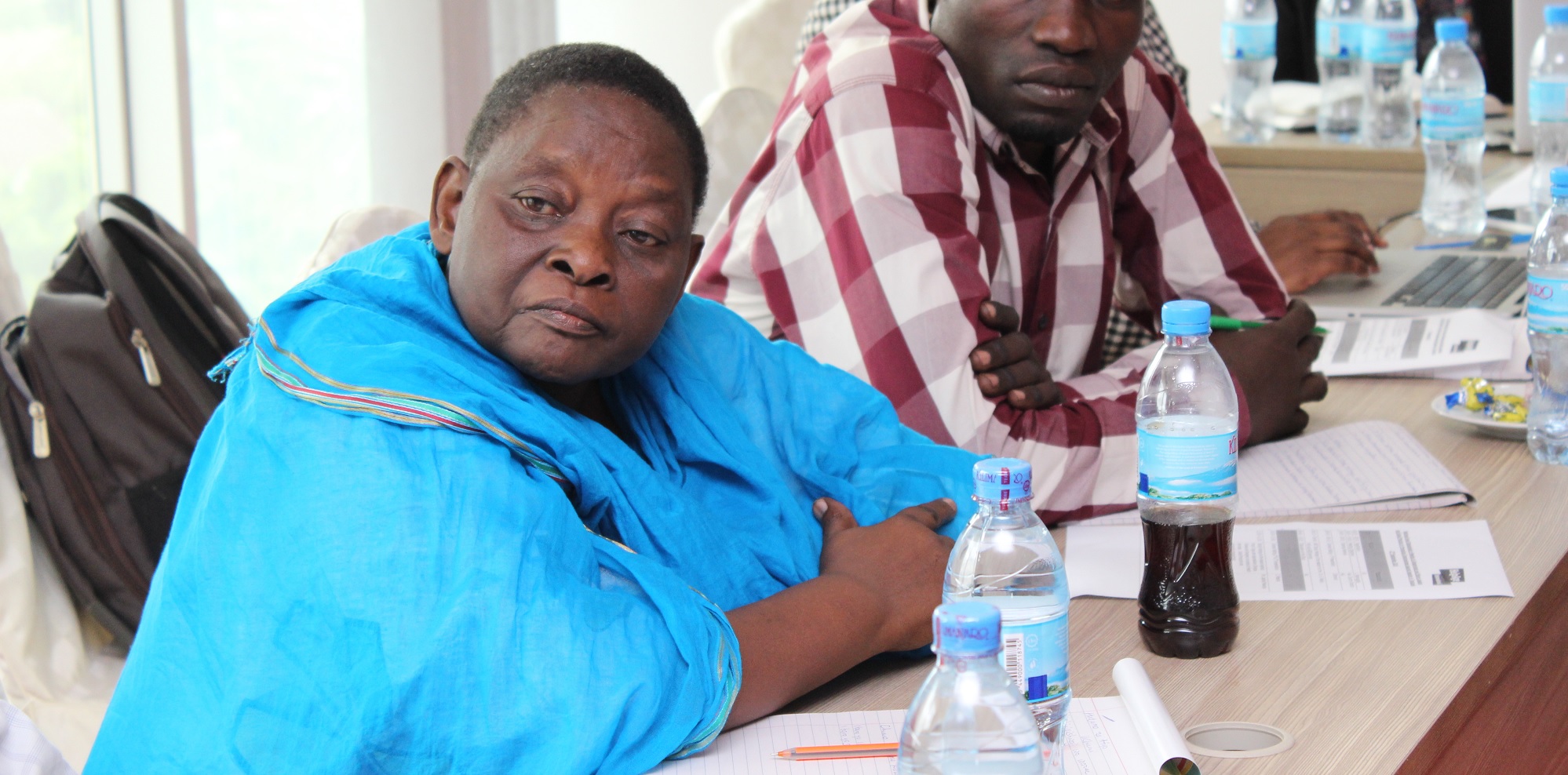 By Henry Mazunda
HelpAge International and all those we work with in
Tanzania
are saddened to hear of the passing of Mama Margareth Chikira, an activist who championed the rights of older people across the country.
She died in the capital Dar es Salaam on 20 October 2016 after a battle with breast cancer.
Mama Margareth worked as a field officer for the Africa Women's Group, fighting against AIDS in the Tanga district of north-east Tanzania.
She was also the treasurer at the Tanzania's Older People Forum, which has spoken of how well-loved she was and admired for her enduring commitment and courageous efforts to advocate for the rights of older people.
"We join all older people in Tanzania in our grief and take the time to remember her incredible spirit," said Wilson Karuwesa, the Tanzania Older People's Forum Secretary-General.
Faraja Isihaka, Programme Manager at Africa Women's Group, added: "She was very vocal and fearless, no matter who she was speaking to about older people's issues with.
"She did all she could with every bit of her energy to defend the rights of older people. She was a true activist and we have lost a pillar of our organisation."
Mama Margareth's sincerity, integrity, calm and dignity will sadly no longer enrich our work in Tanzania. Her wisdom, experience and kindness will be sorely missed.
"I have lost my best friend and a hardworking woman," said Chikira Saidi Chikira, Mama Margareth's widower.
Amleset Tewodros, HelpAge International Country Director in Tanzania, added: "As we mourn her passing, we will uphold her legacy by continuing to pursue the issues she challenged in her lifetime."