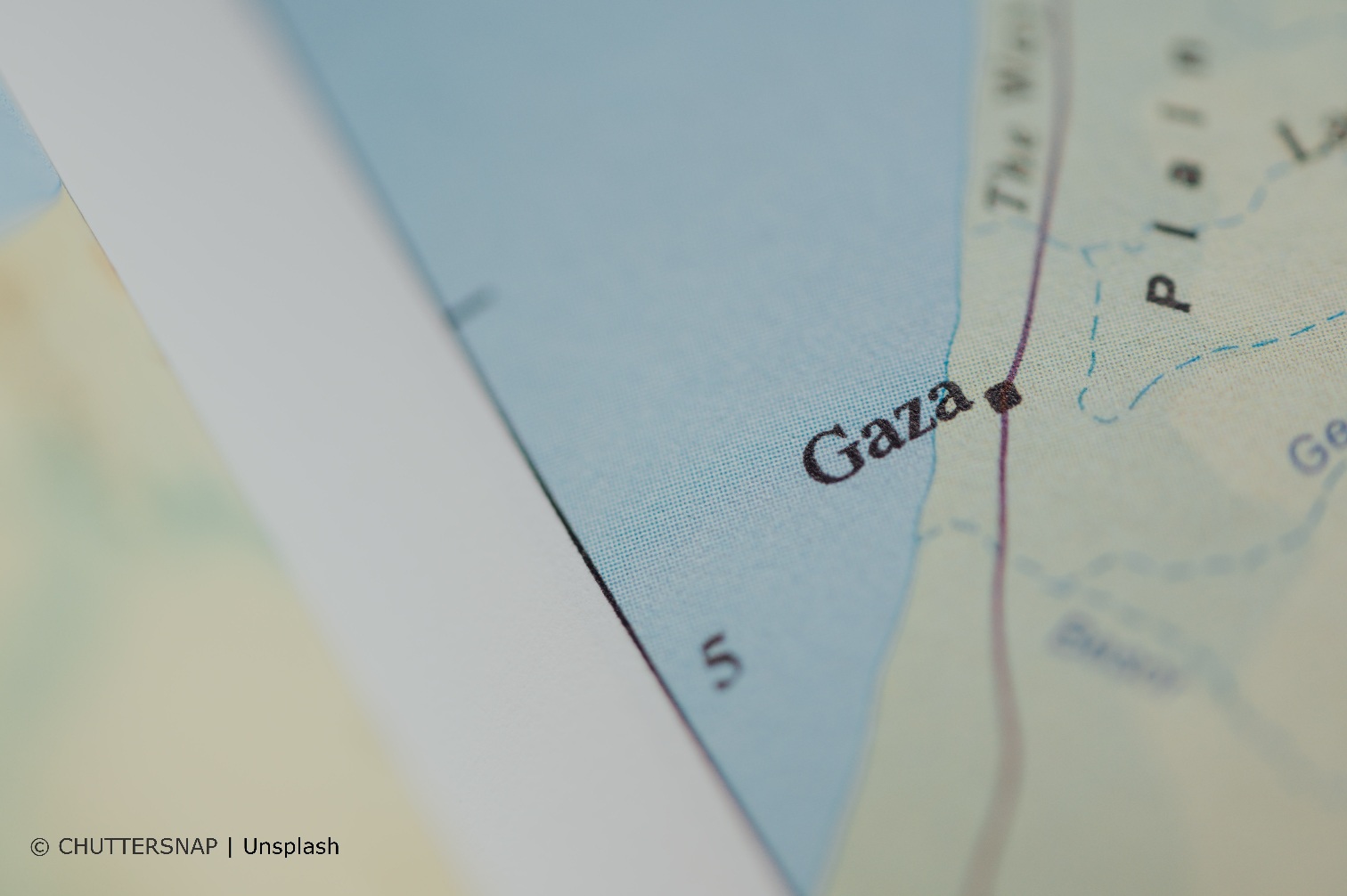 As the dust settles in Gaza from the recent conflict, there is much work to be done to help a traumatised community recover.
We spoke to Oday El-Meghari, Executive Manager of El-Wedad Society, our partner organisation in Gaza to find out about the situation now.
"We are very relieved a ceasefire has been called. We have been through a nightmare that we would not wish on anyone.
Many places in Gaza have been destroyed, including the roads, and it is still very difficult for us to get about and do our work, particularly with only four hours of electricity every day.
Supplies are limited and difficult to get, which makes our work very stressful for staff.
But we have important work to do in helping older people overcome the trauma that they and their families have been through.
Many have not been able to leave their homes and are feeling stressed, upset, and even traumatised after the bombardment. We are therefore making sure that as well as providing them with much-needed supplies, we can put in place a programme of psychological relief.
This could include setting up group support sessions: collective sessions amongst the older people and sessions that include their caregivers and family.
But it could also be as simple as organising group outings to the beach. It is summertime here in Gaza and this would give people some much-needed enjoyment that would help them after such a traumatic experience.
What is key is that older people are members of their community and their families. So, anything we do to help older people, must include their wider families and the communities they live in.
Fortunately, the youth in Gaza are very engaged and are keen to volunteer with us to support and help older people as we recover from this latest crisis.
For now, our work remains challenging as it is difficult for us reach the El-Wedad office. The building may have some damage as we have heard that one of the nearby buildings was destroyed.
But our staff and their families are all well and ready to get back to work, supporting our important mission to help the older people in Gaza recover from this latest round of hostilities."