As part of our ageism stories competition, older people share their experience of everyday ageism, whether in their communities, during health visits or dealing with social services.
Story by Nqobile Memory Dlamini, Muthande Society for the Aged
"It was a very cold morning so I wore a big, warm jacket to my hospital appointment. When the nurse came to take my blood pressure, she simply put the blood pressure monitor over my jacket. I said "Nurse, how are you going to get the correct reading?" She looked annoyed and replied "Look, I'm in a hurry, the doctor will be leaving soon."
When I was examined by the doctor, she put the stethoscope to my chest without first unbuttoning my shirt and said, "You are very old, and your heart is old too." She only wrote a referral to the local hospital. I was not given any medication. I immediately realised I had experienced ageism." Read the winner story.
Story by Paulette Metang, ACAMAGE
"When I became ill, I struggled to make my way to the hospital because I was coughing so badly. I also have diabetes and high blood pressure. Yet the nurse at the entrance told me not to come in and to go back to the traditional healer.
I was denied seeing my loved ones, denied healthcare and denied information, just because I am older. We need to eradicate ageism from our society so that we can live a decent life with all our human rights." Read Mama Rachel's story.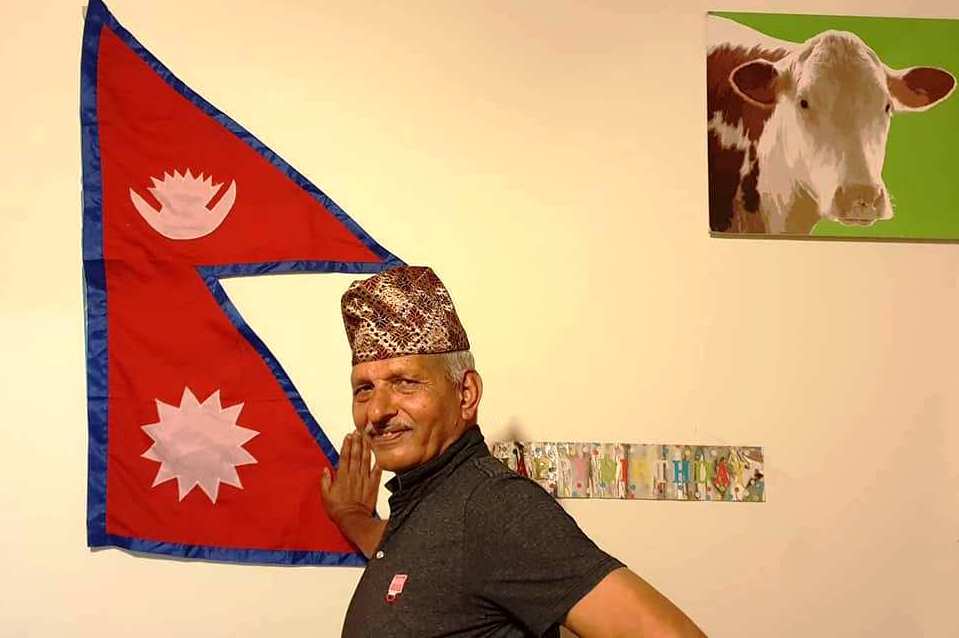 Story by Jhabindra Bhandari, Nepal Participatory Action Network
"Older people cannot easily access healthcare and other social services – many are illiterate, ill and find it difficult to walk, stand in line or communicate with health workers or officials. Some older people are considered weak because they do not contribute to the family in terms of income or other support.
With better access to information and communication tools, we can demand our rights as older people, we can speak out against systemic ageism. If ageism ends, families will be stronger and our lives will be more dignified." Read Gurudatta's story.
Read our collection of older people's life stories that capture the strength and resilience behind a lifetime of experience.
Learn more about systemic ageism and how to expose it.