An earthquake of 7.8 magnitude struck Türkiye and Syria in the early hours on 6 February 2023. This was followed by another 7.5 magnitude earthquake a few hours later. The death toll has now passed 5,000 – and the numbers are expected to rise.
"The freezing temperatures and already harsh conditions mean that utmost urgency must be given to the response to this earthquake,"
said Samuel Wood, HelpAge International's Head of Inclusive Humanitarian Action.
HelpAge International is currently in touch with our partners in both Türkiye and Syria to assess the impact and needs to be able to develop an appropriate humanitarian response that is inclusive of older people, especially older women and those with disabilities.
Our partners in Türkiye and Syria are informing us that older people affected by these earthquakes require:
Essential items such as ready-to-eat meals and non-food items
Emergency cash assistance for the most vulnerable families
Temporary shelters for the families
Winterisation items (heating, blankets etc) as they have lost their homes and are facing harsh winter conditions
Psychological support especially for women and children.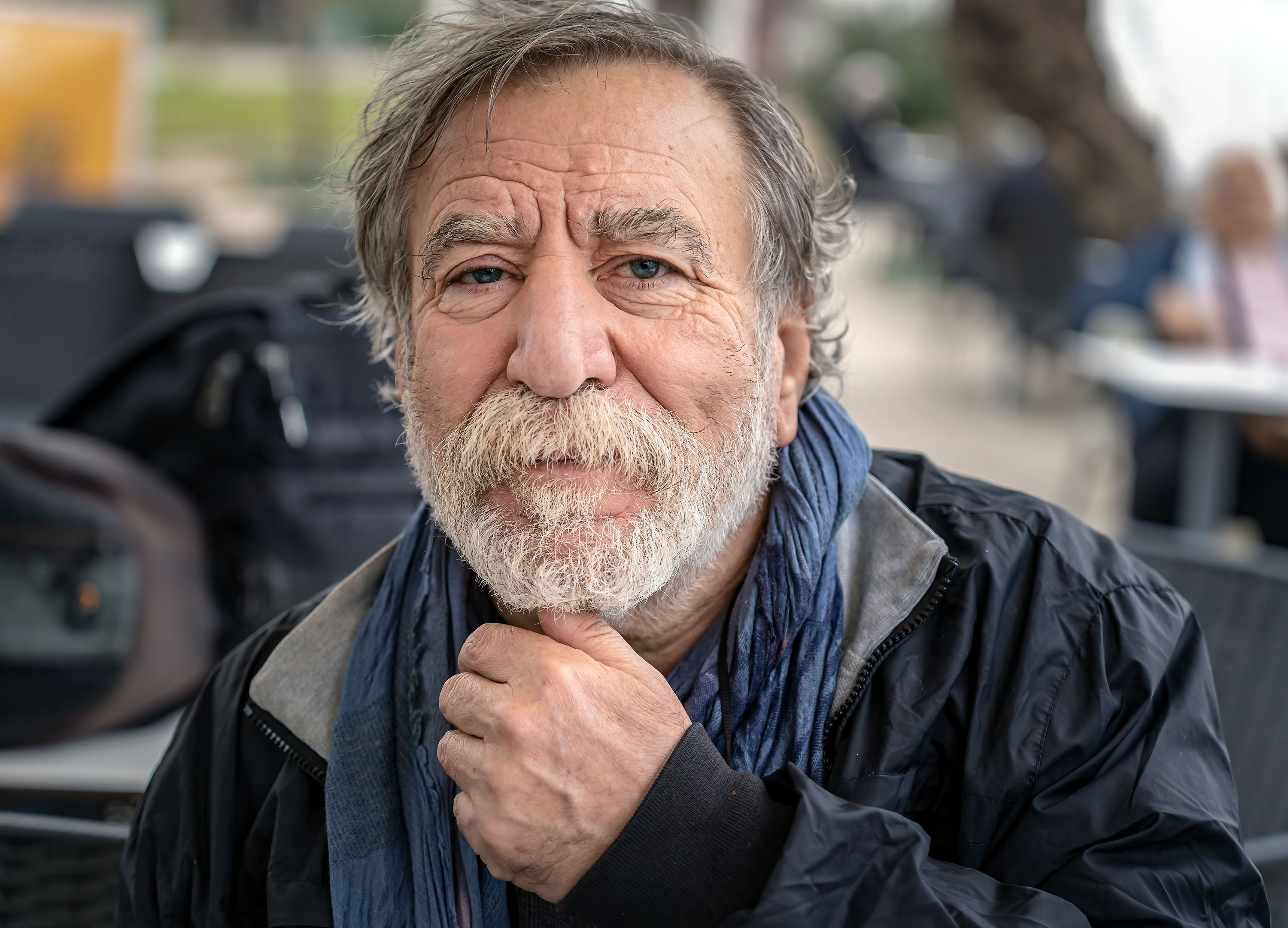 Older people are one of the most vulnerable and disadvantaged groups in times of crisis. They face obstacles in accessing suitable emergency shelters, supplies, and services. The harsh, cold temperatures also pose additional health risks to them. And it is a well-known fact that the current humanitarian model is not equipped to meet their unique needs, as a result of which they are overlooked in the initial response.
We must make sure that rescue and relief efforts are inclusive of older people and respond to their specific needs.
HelpAge has been active in Syria since the conflict in 2013. Our operations over the past few years have been concentrated in north-west Syria – specifically Idlib and Aleppo. Through our partners
Hope Revival
and the
Syrian Expatriate Medical Association (SEMA)
, HelpAge has been providing access to mental health and psychosocial support, health and nutrition programs, as well as essential items during emergencies.