As 2022 draws to a close, we take this opportunity to reflect on our work this year. We look back on the work carried out with the support of our partners and members of the HelpAge Global Network, and look at the lives we have touched.
Advancing equality for older people
Ensuring equality for older people is one of the cornerstones of our work at HelpAge. In June we launched the results of an in-depth study which identified the barriers to older people realising their rights, while highlighting good practices and promising developments. Our report
'Advancing equality for older people'
, adds weight to our call for the adoption of a UN Convention on Older People to protect the rights of older people.
Scaling up our humanitarian response around the world
Ukraine: HelpAge has been present and involved in the Ukraine humanitarian response since the 2014 conflict. Our national staff and partners in the country and in neighbouring Moldova hit the ground running this year when Russia invaded the country on 24 February.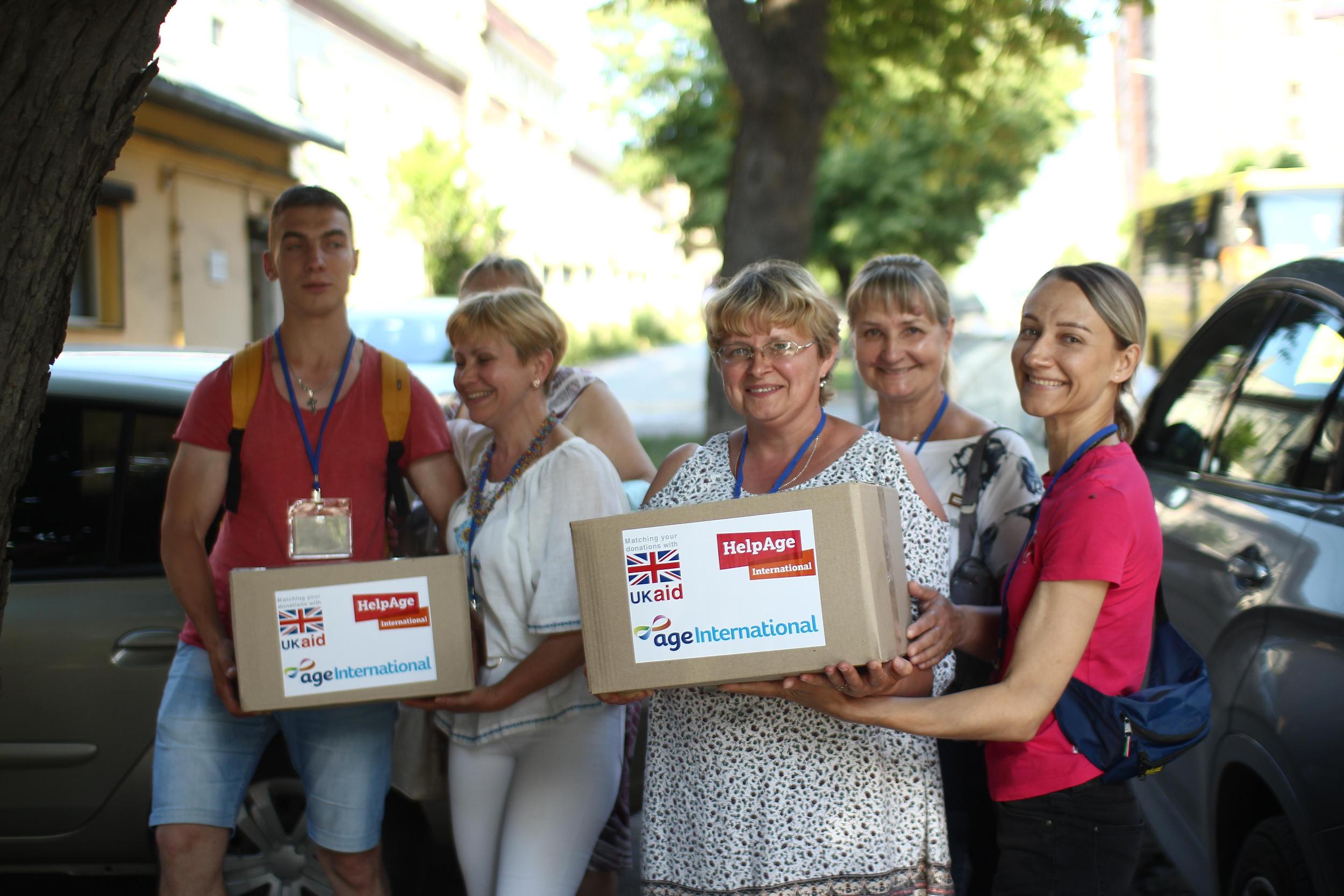 East Africa: Our humanitarian work intensified in the Horn of Africa region where, after four consecutive failed rainy seasons, millions are on the brink of starvation. We are supporting thousands of older people in Kenya, Ethiopia and South Sudan by providing cash, food supplies, clean water, crop seeds and goats.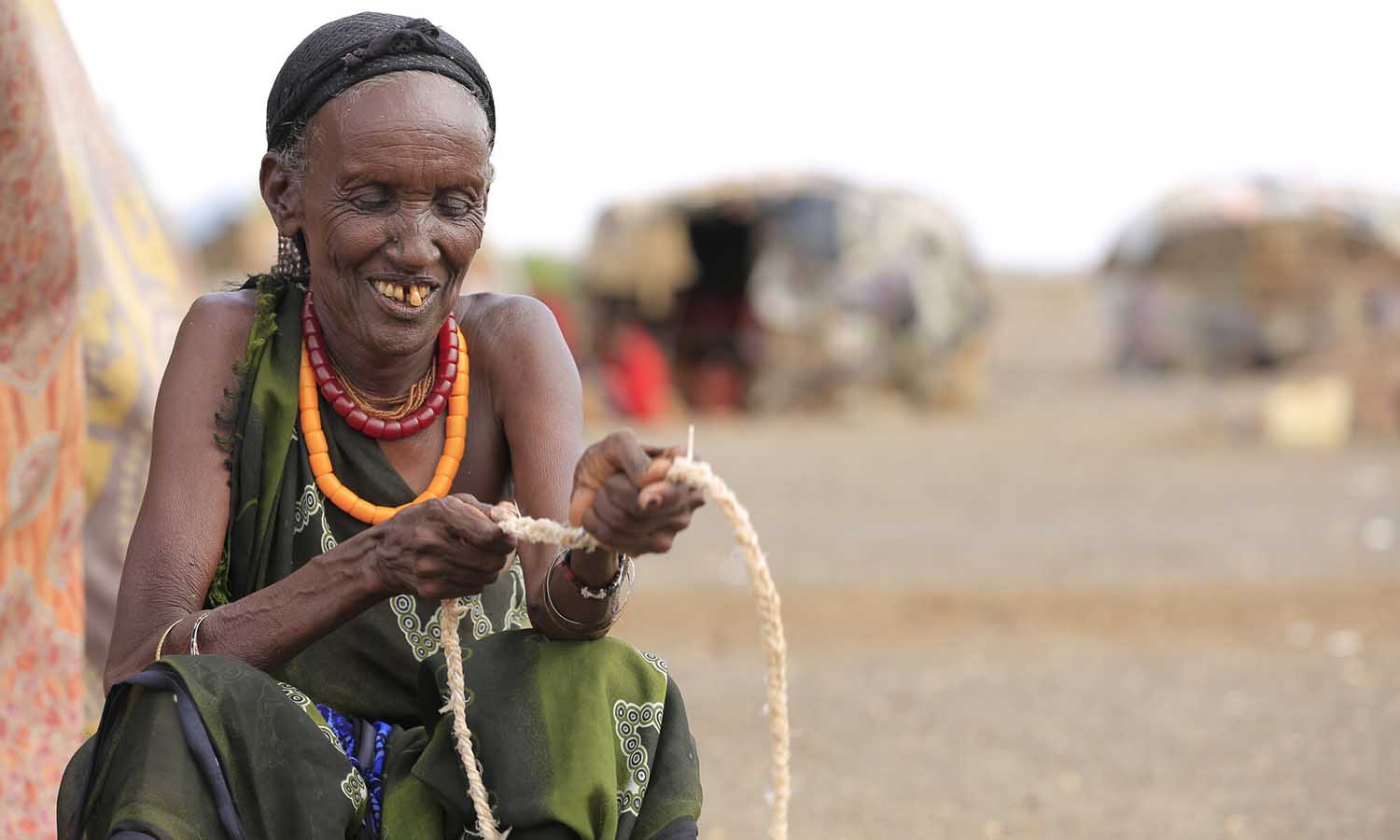 Pakistan: This year, extreme monsoon rains and unprecedented flooding in Pakistan left an estimated two-thirds of the country under water. Working with our partners Community Development Foundation and HANDS, we are supporting older people in the most affected areas by providing food, shelter, basic health care, cash, as well as psychosocial support.
Achieving Universal Health Coverage fit for an ageing world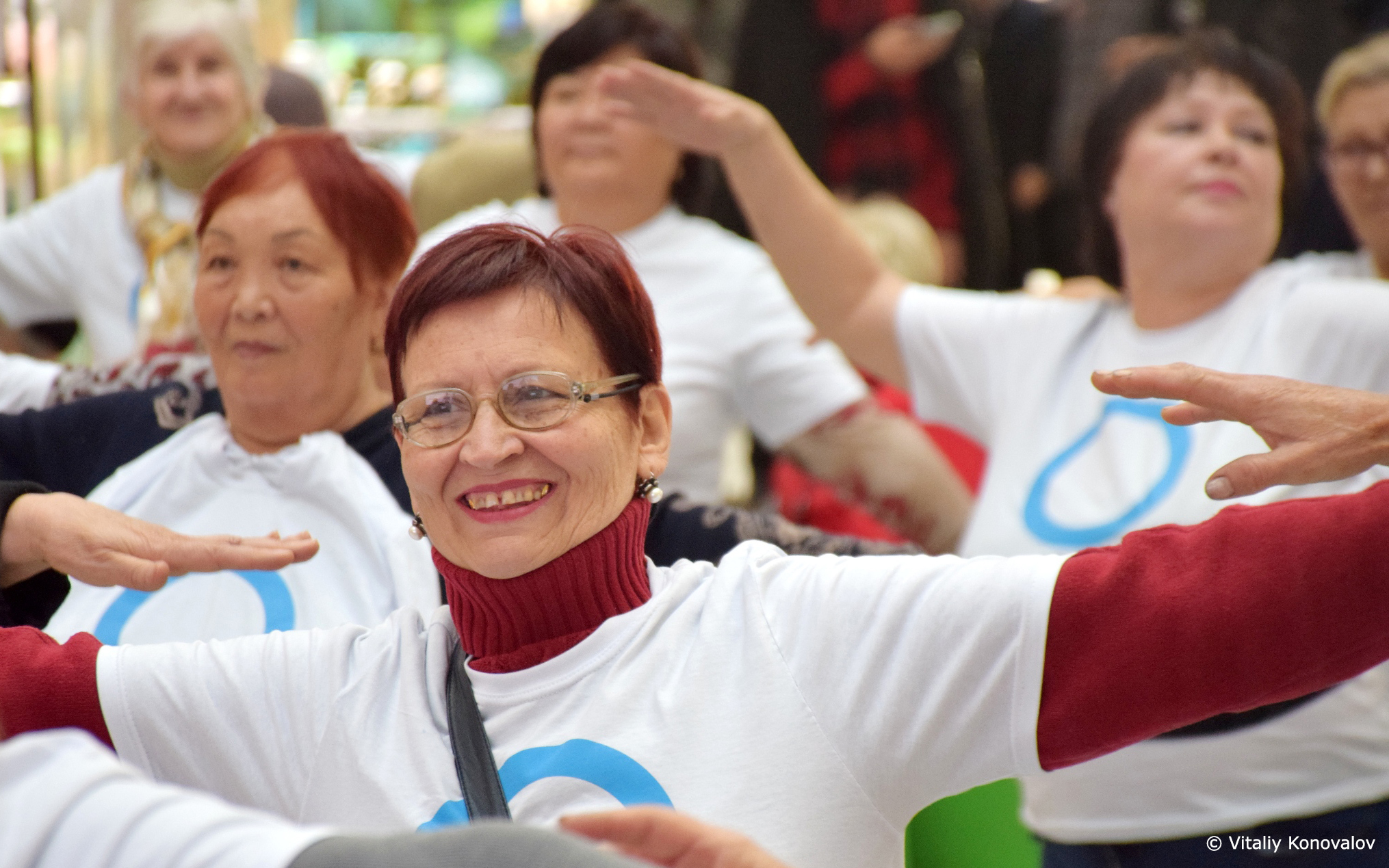 Inclusion in the climate debate
During COP27 we launched the
#GreyAndGreen Manifesto
, to include the voice and the vast experience of older people in the ongoing climate crisis. With this Manifesto, we called on members of the HelpAge Global Network to work with us to put older people at the forefront of climate solutions, and act as a catalyst for action for older people everywhere.
Learning from older and younger generations
We will only ever achieve real change for older people if all generations work together. With this in mind, we worked with Restless Development, a youth charity, to launch this
intergenerational guide
to promote initiatives that bring older and younger people together, including practical steps to inspire effective intergenerational action.
Food, fuel and finance crisis
Rising food and fuel costs together with ever-worsening financial conditions are affecting all of us. But for older people on an already low or no income, the situation is bleak.
Improving communities for all ages
In June, we launched
'Let's Go!'
– a practical toolkit on how to make cities and communities better places to grow older in. This step-by-step guide features almost 30 ideas and innovations from across the Americas. It provides bright ideas that are low cost and easy to implement, to encourage communities everywhere to take initial, small yet important actions to become more age-friendly.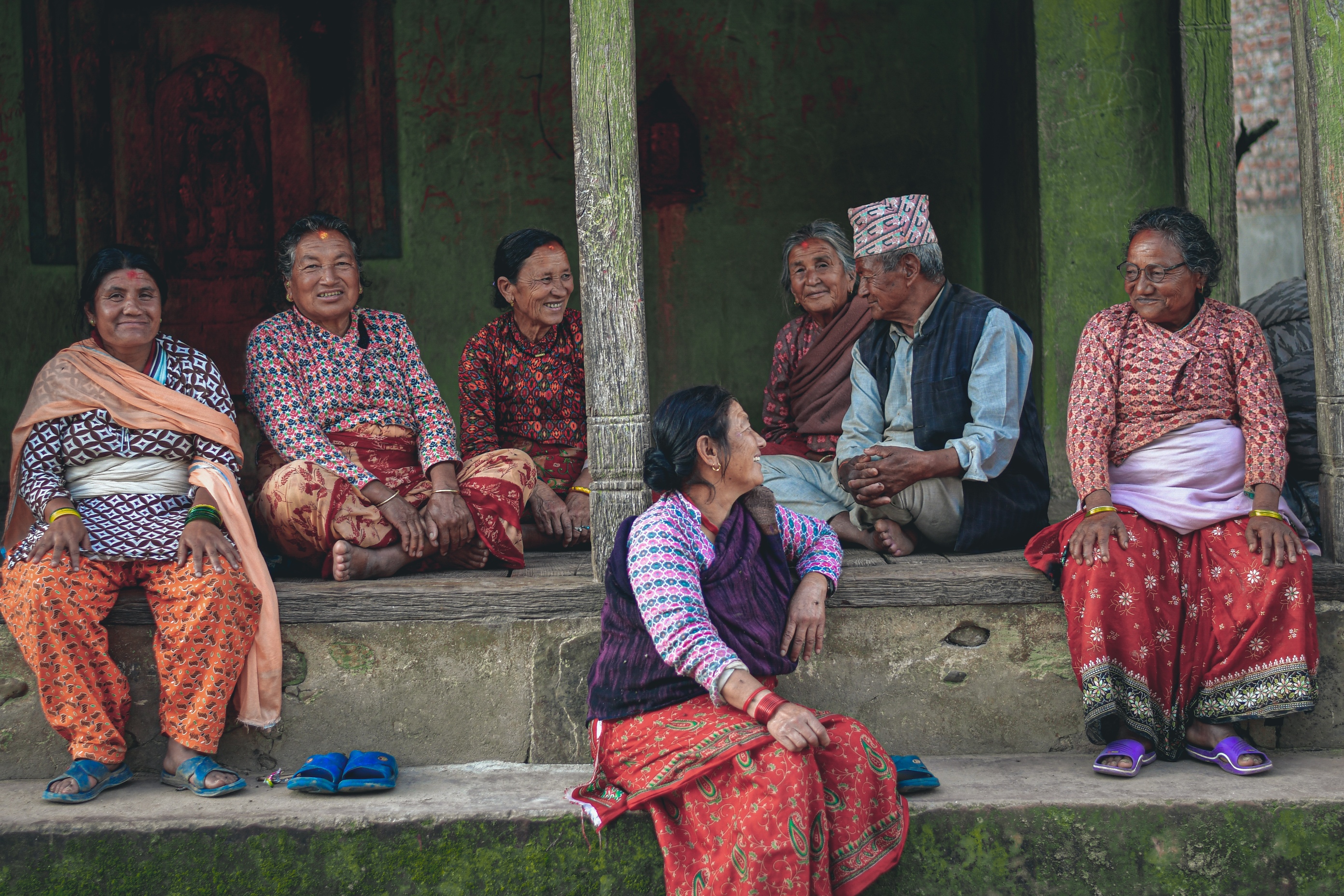 Celebrating our staff
Thuy Bich Tran, our Vietnam country director, was named as one of the UN's
'Healthy Ageing 50'
influencers for 2022. Like many of our staff and network members, she is helping transform the world to be a better place in which to grow older.
We could not have done this without the support of the HelpAge Global Network and our donors, whose partnership and conviction in our work made it all possible! Going into 2023, we will continue to strive to increase the visibility of older people and amplify the impact of our work – so that we can raise the voice and dignity of older people everywhere.