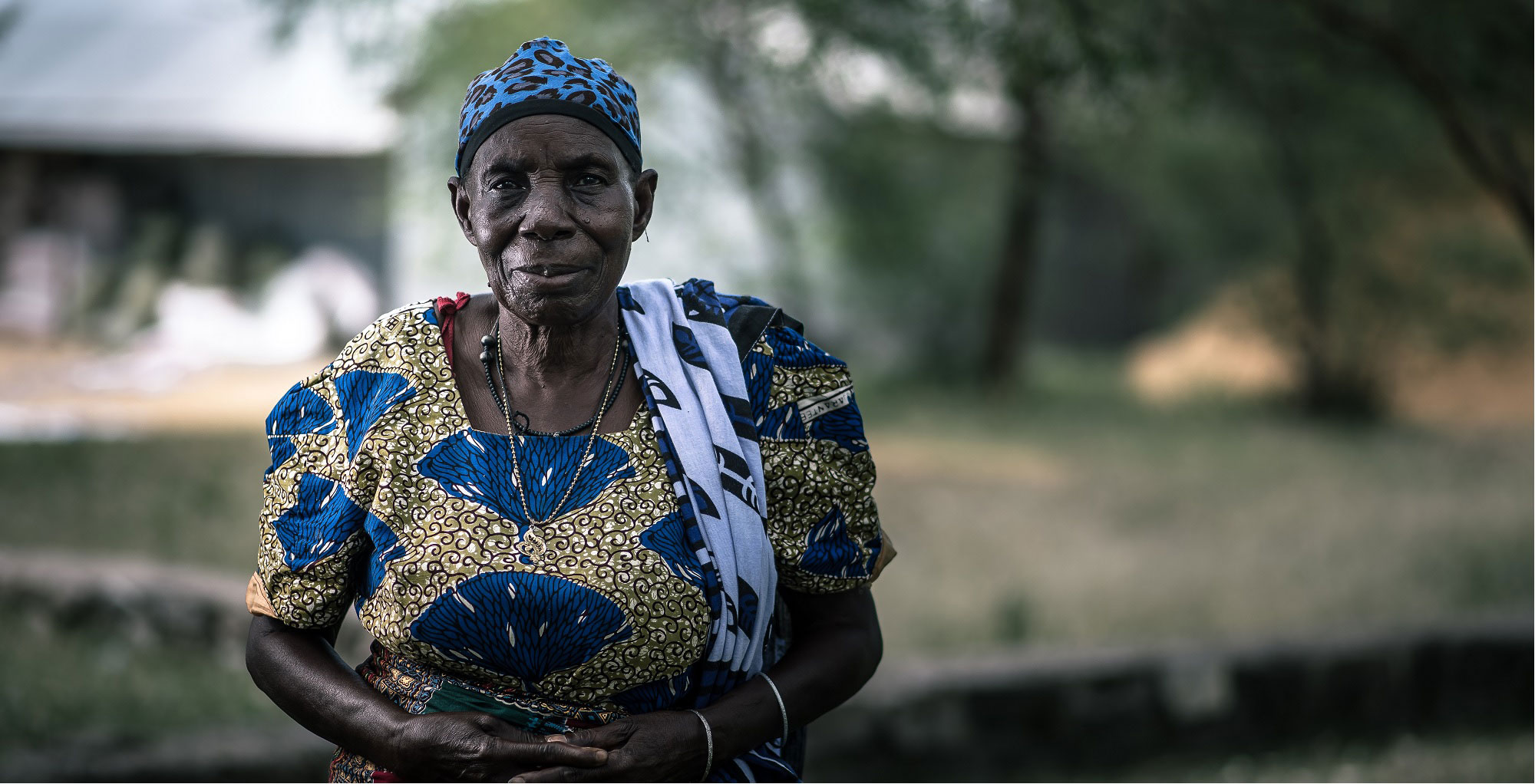 This year, to mark Human Rights Day on 10 December, the UN is calling on us all to stand up for someone's rights. This is important. But when millions of people around the world are denied their rights every single day, this must not be a once-a-year gesture.
Age Demands Action campaigners across the world have been taking a stand for older people's human rights by highlighting how widespread ageism is and how it leads to the discrimination, stereotyping and abuse of older people everywhere.
Despite common narratives around respect for our elders, older people say they are stereotyped as confused, of unsound mind and unable to make their own decisions. They are considered a burden on society, on families, on health services, on the economy and on welfare systems. They are seen as incompetent, incapable and useless, unable to work efficiently, profitably or productively. As such they are considered expendable and obsolete.
"Sometimes, I don't know if [I am treated differently] as a sign of respect or as seeing me as useless and not productive," said an older man from Spain in the Global Alliance for the Rights of Older People report In our own words.
Ageism, this negative stereotyping, and prejudice towards older people and older age is a driver of discrimination and the denial of older people's rights. It perpetuates and heightens inequality, it dehumanises, and it holds us all back.
Challenge ageist attitudes and support older people's rights
Older people will be talking about their experience of ageism and what this means for the content of a new convention on the rights of older people at the UN in New York this week, during the seventh session of the UN Open-ended Working Group on Ageing.
But we don't need to be at the UN to take a stand against ageism. Each and every one of us has a role to play in changing negative ageist attitudes and behaviour not just on Human Rights Day, but every day.
We can refuse to buy birthday cards that ridicule older people. We can stop and think before we say a woman "looks good for her age". We can let our older family members make their own decisions about how they live their lives. We can challenge laws and government policies that discriminate against older people, such as mandatory retirement ages or upper age limits to certain health care. And we can support older people's call for a new UN convention on the rights of older people.
Find out more about our work on working towards a UN convention on older people's rights.