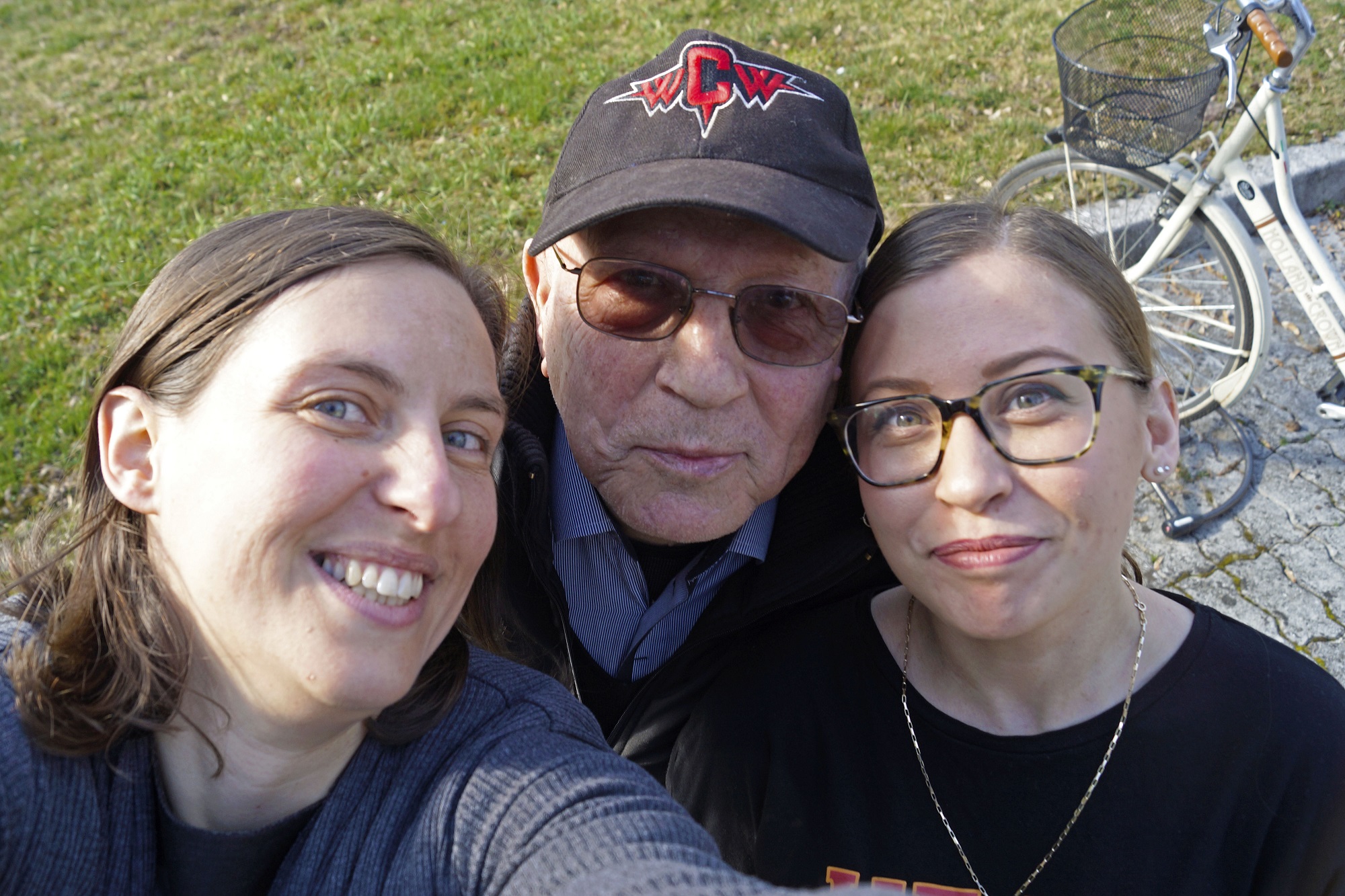 Two weeks ago I went to Slovenia to meet two of HelpAge's campaign partners. While I was there I met with several older men and women from different walks of life.
Too often older people are thought of as one big homogenous group of people, usually with wrinkles, grey hair and the same childhood stories of life in days gone by. However, the older people I spoke to were a diverse bunch, each with their own unique, fascinating story. Importantly, all of them had something to say about the here and now. All of us want to be heard, included and valued, that doesn't change with age. I learned a lot during our conversations, but these weren't lessons about life as an older person, they were lessons about life.
Here's what I took away with me:
1. Go outside
This came up constantly. Maybe it is the beauty of the countryside or the fact Lake Bled is on their doorstep that makes Slovenians such advocates for the great outdoors, but so many of them told me being active, seeing friends and experiencing the open air was important in older age.
Having suffered with depression for a number of years, this is true for me too as a 24-year-old. By going outside you feel more connected. Seeing that nature keeps moving, growing and living, even when you feel static, is refreshing and emboldening.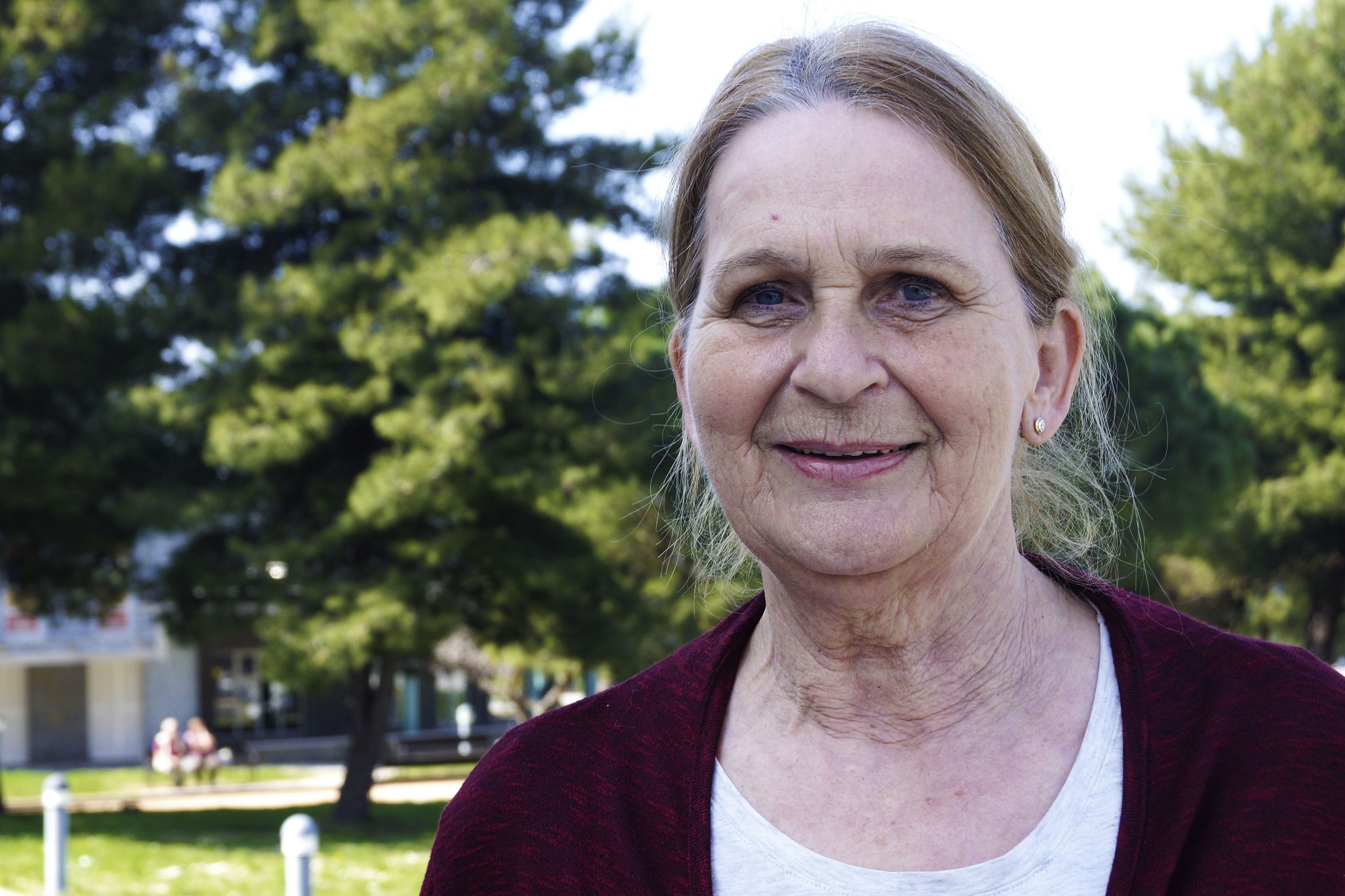 2. I am the owner of my own time
I met an older woman called Milica in the small fishing town Izola. She told me she was the owner of her own time, and I found it so beautiful. I felt like I knew what she meant. Our time is ours to do what we want with and it shouldn't be defined by society's expectations of what age is, but instead defined by our own expectations. We can set our own pace.
3. Curiosity is important
Many of the older people I spoke to told me it was important to stay curious and excited as you get older. They told me if you are keen to gain new knowledge and keep learning, you feel young. Whereas feeling abandoned and ignored makes you feel old. It is this thirst for learning and being included that defines age rather any number.
This raises an interesting point in itself. Why do we associate curiosity with youth? The older people I met are living proof that curiosity is not something just felt by younger generations.
4. Don't focus solely on your career
Milan, an older man from Slovenia who regularly writes love songs for his wife because, in his words, "I am better looking in songs", told me: "love is what matters, not age – love what you do and be a little intrigued". Nevenka, an ex-journalist and editor of our partner ZDUS's newspaper, told me something similar, that you should go to work with enthusiasm. But she also said not to just focus on your career because once you become a pensioner you can feel lost and struggle to build a social network. We should build these networks throughout our lives and meet people outside of our work setting. This might seem obvious, but many of us are guilty of spending too much energy on our jobs and not enough on our lives outside of them.
5. Older people are not just a resource
Importantly, older people are not a resource to learn about the past – they have something to say about the present, as well as a future to look forward to. Many of them spoke about politics today, technology, skiing, and wanting to learn new languages. I too have those conversations with those my own age.
As a society we seem obsessed with being "old" and trying to reverse ageing. I am guilty of fearing another candle on the cake. We have created a dread for living longer when actually many, many older men and women are proud of the lives they have lived and continue to live. They don't mind telling others how old they are. They are not fazed by living longer, unlike how many of us feel when another birthday rolls around. After all, growing older is a privilege denied to many. As Milica told me, "life is too beautiful for us not to live it".